As the city of joy is silent and waits for the time when it can feel its usual humdrum, the carefree physical mobility of its residents, we have shared some of the interesting facts about it.
#8 Spooky Rabindra Sarobar Metro
While metros are under construction in cities like Delhi, Mumbai, and Bangalore, Kolkata metro dates back to 1984. It is, in fact, the oldest metro in India and the least expensive one. And the spookiest metro station is Rabindra Sarobar. The highest number of suicides have been committed at this station – 7 out of 10 people found this place to be the best suicidal point. But obviously, there are multiple stories of people seeing creepy images and figures disappearing with the last train of the day. So, if you want to have a unique encounter, you can try the last train through this station!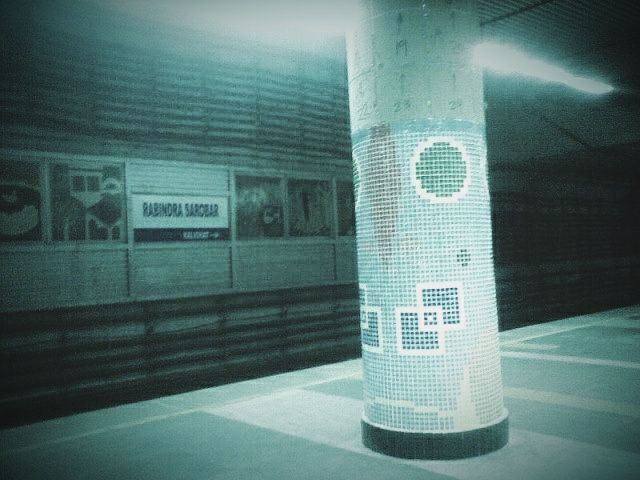 #7 Kolkata Street Food
Talking about interesting facts about Kolkata and missing out on its street – impossible! Kolkata's street food can satiate any taste bud. Name any state in India, and you will find the authentic dishes of that place with superb customization. The locals love to fill their mouths with spicy phuchkas, chops, telebhajas, ghugni, and jhal muri. You also get stomach filling food like egg mutton roll luchi alurdom, Mughlai paratha, and chowmein. To get some global feeling, you can try out the different varieties of dumplings, pasta, and shawarmas. Kolkata is the birthplace of fusion cuisine which we savour so deliciously as Indo-Chinese cuisine.
According to a Times of India Survey in 2018, it has won the award for the best destination for an astounding variety of street food.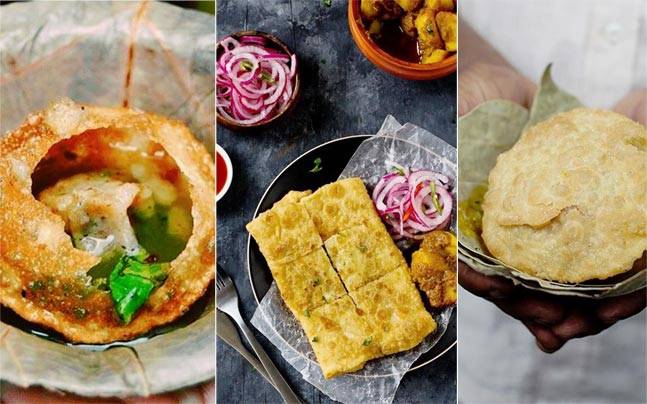 #6 Transportation still has Trams
Kolkata is one of the most well-connected cities in India, and needless to say one of the least expensive ones. You still get trams in Central, North and some parts of South Kolkata, there are buses at regular frequency connecting the city with the outskirts. Metro-rail service has been there since ages, and it's expanding to connect the areas like New Town and Dakshineswar. You get share autos and rickshaws connecting the gallis and nukkars withthe main roads. And, then there are some costly options like Yellow Taxis and App cabs.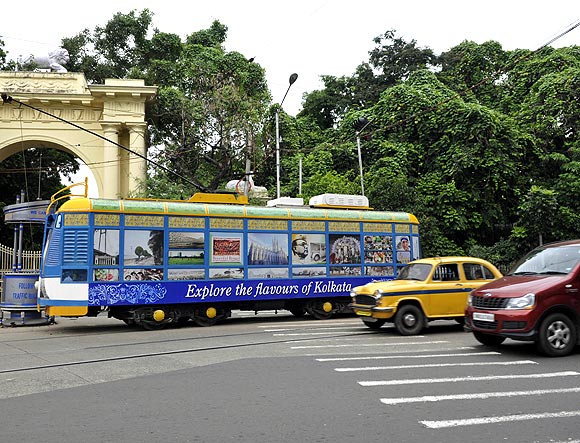 #5 Calcutta Polo Club
Polo, which has been formalized and popularized by the Brits, has its origin in India – Manipur. They played the game as 'Sagol Kangjei,' 'Kanjai-bazee', or 'Pulu.' Inspired by the game, two British soldiers, Captain Robert Stewart and (later Major General) Joe Sherer wanted to enjoy it with their peers, so they established the Calcutta Polo Club in 1862. Thus this club is the oldest polo club in the world. The first Ezra Cup was held on this ground in 1880, and the ground is still in running condition. The club's president Keshav Bangur, has introduced special discounts on students' membership, to know more, click here.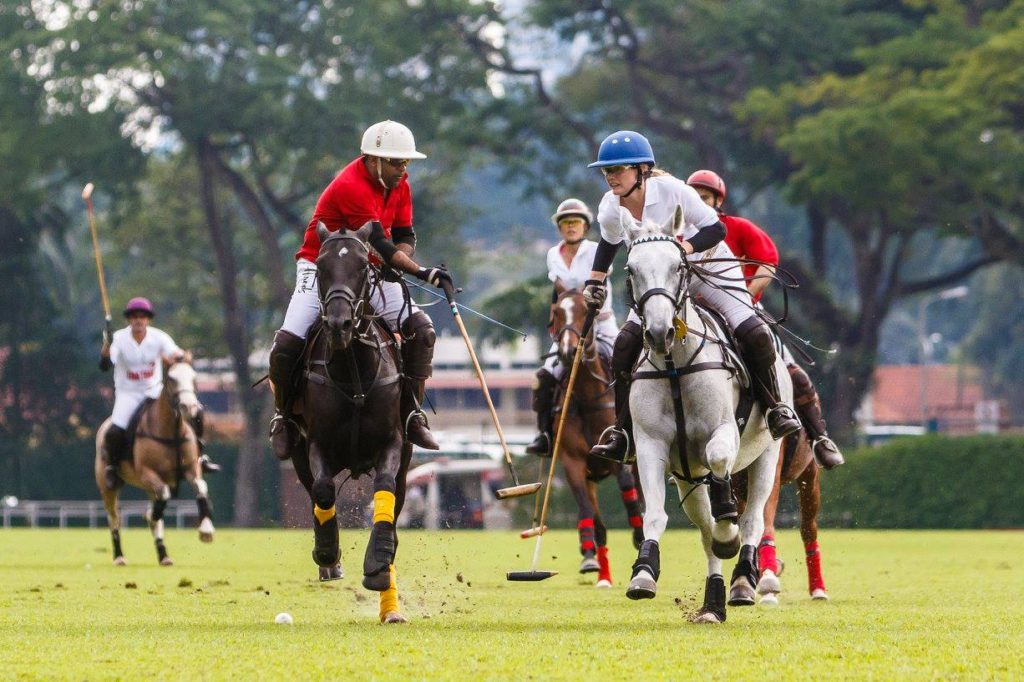 #4 2nd GDP Contributor
One of the cities which has seen the maximum ups and downs is Kolkata. During the British Raj, it was not only the capital of India, but it was also the major port and commerce center in the world economy. Thanks to various socio-economic conditions in the city from the 1960s to 1990, many factories closed down and many businesses got transferred. But do you know the GDP of this supposedly "dying city" is second among all Indian metros? Some GDP facts about Kolkata – nominal GDP is expected to reach US$169 billion in 2030, with a per capita nominal GDP of US$7,400.In 2015, The Brookings Institution, a U.S. based think tank in collaboration with JPMorgan ranked Kolkata second among all Indian metros. And 32nd among 300 major metropolitan economies of the world on overall economic performance for the year 2013-'14.
According to this report, with annualized GDP per capita growth of 4.7% and employment growth of 2.5% Kolkata scored over every Indian city, except Delhi.
#3 Love for Football
Though it's not a secret, Kolkata's love for football is worth mentioning when we speak about Kolkata facts. When the world gets geared up for the FIFA World Club, Kolkata colours itself in different shades of Green-Blue and White-Blue. The entire city changes its colour and embraces the charm of football with vigour. Indian Football Association (IFA) conducts the Officer's Choice Blue Calcutta Premier League 157 mostly Kolkata based clubs and units. Being started in 1898, it is one of the oldest league in Asia and is considered as worls's one of the oldest football competitions.
#2 A Street that Hosts daily Book Fair
Being the land which has nourished many great poets, and authors, it is a dream place for book readers. It helds a book fair every day on College Street. Approximate footfall in this market on a daily basis is 2 million. It's widely talked about as the second largest second-hand book market in the world. There is no single book whose copy is not available in this market – but you need to search, and you need to know the correct shops. In fact, it is said that if you couldn't find a book in College Street, in all probabilities that book never existed!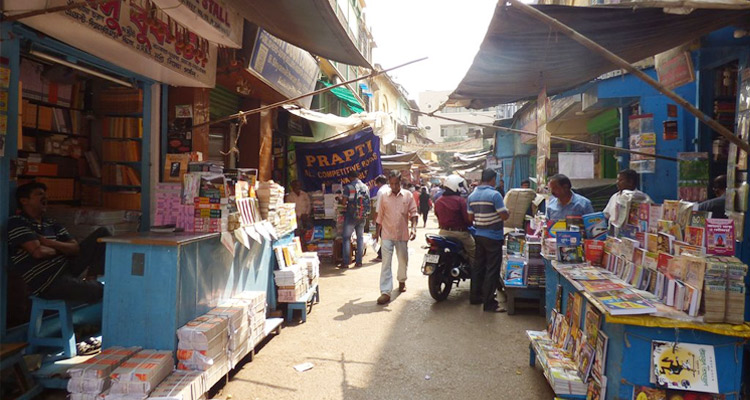 #1 Howrah Bridge
One of the most interesting facts about West Bengal includes the Howrah Bridge. The inception of the idea of Howrah Bridge dates back to 1871, but the construction started in 1936, and if not for World War II hostilities, the structure would have surely looked different. To taste the capacity of the bridge, a tram passed through it was as the first vehicle. But, since 1993 due to the increase in traffic, Trams are no more allowed on it. Currently, it is the 6th longest cantilever bridge in the world and the only one in our country. As an honour to our first Nobel laureate, Rabindra Nath Tagore, we also call it Rabindra Setu.