It was a day in the year 2013. While all over the world, a lot might have changed since then; in that house of Jharkhand, life has stalled losing all its charm. Unlike today it has been a joint family brimming with life and versatility. The head of the house, the lady might have been somewhere in her 80s then. She was pretty young and their kids were just school and college goers when she had lost her husband in an accident. Since then it has been her fight for survival with three youngsters but she had stood firm impeccably, keeping the family knitted through all odds.
All her kids were married now and each had a family of their own. But, like a dream, she lived with her two sons and their families under the same roof like a united joint family. One was working with Coal India and the other with Graphite India Limited, so career could never take them away from their home.
Her daughter was also married to an officer in one of the coalfields of West Bengal, thus she too lived in the same town.
Her eldest son, a calm and composed man, was a man of gravity and not just the kids even elders feared to have a face-off with him. Only the old lady had the guts to stand in front of him and put across the silly demands that the other members had. Whereas the younger son was a man of absolutely opposite character. He was the go-to man for anything in the house. He was the notorious one and always kept the old lady with a pain on the head (even after having two kids). He loved life, he loved to live and he had introduced everyone to the true meaning of life. Though he too feared and respected his brother, he made sure that each member of the family enjoyed his or her share of stupidity.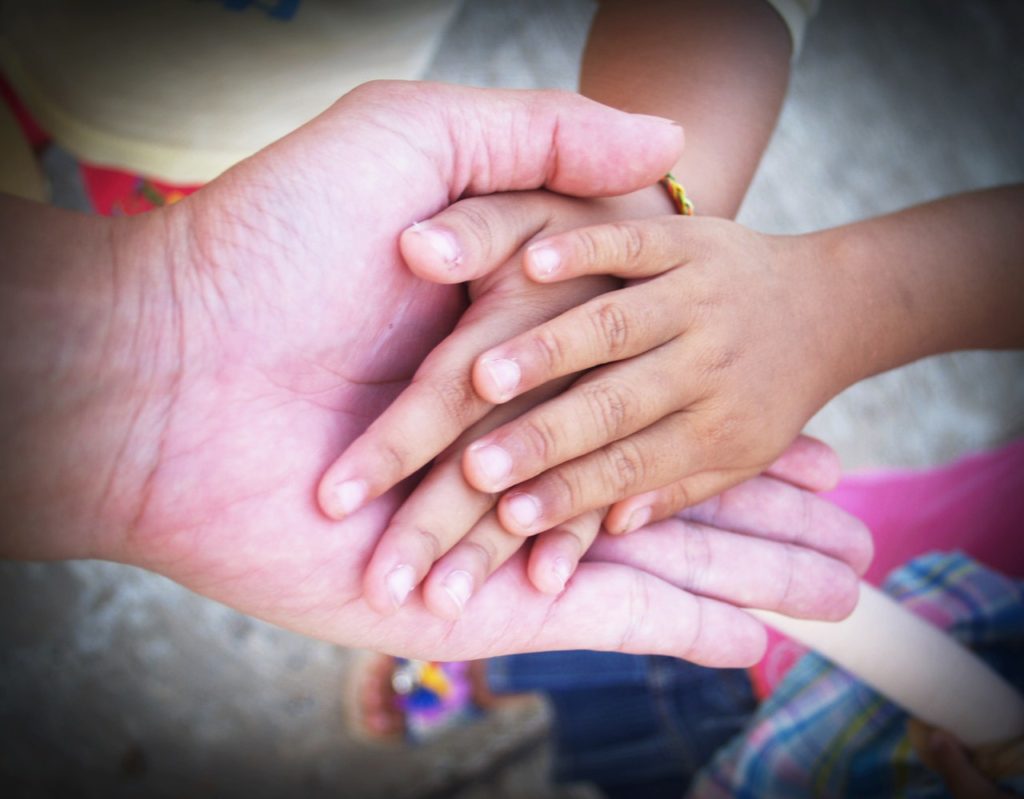 So, where do I fit in? Let me introduce myself. I am eldest granddaughter of the old lady and her daughter's daughter. My name – Eliza. Oh no! I am nowhere related to the Queen of England, but I was for sure the Queen of this house. How was I named? That's a different story, let's park it for some other day.
Coming back to that day in 2013. It was 11th of November, Monday and I was in my hometown enjoying my holidays, with my maternal family. My grandmom was the best cook I have met till date and my holidays were full of her delicacies.
Like most of the ladies of her days, she could hardly decipher more than a few words in English. But, to my utter surprise, I found her engrossed in the newspaper, instead of her kitchen utensils. I could feel that she was searching for something. For a while I even thought of helping her out but, as the other kids were not in the house, I thought of utilizing the time in some Facebook and Twitter, instead of disturbing her.
Siting on the sofa of the drawing room, I couldn't help but sneak glances at her and suddenly she called me out with urgency and excitement, "Eliza"
"Yes! Dida", I smiled at her diverting my concentration form the mobile.
"Can you read out this article for me? I see your younger uncle's name in it. I am feeling curious. God knows, what he has done this time!"
She tried hard to hide the glitter on her eyes with a tone of irritation.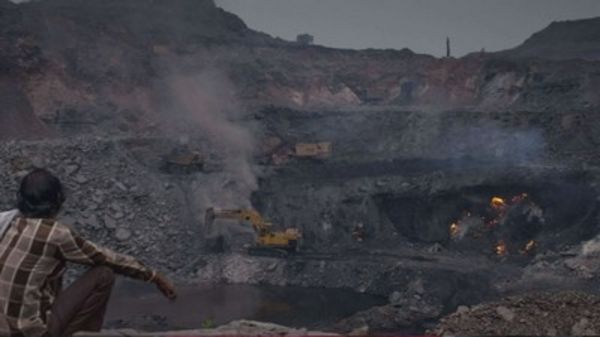 I jumped out of the sofa and snatched the paper from her. She should have told me that she was trying to read a news coverage on Chotomama, instead of wasting time on trying it herself. "Boromami, Chotomami, Ma… Where are you all? Come here. There's a news coverage on…" I was beaming with joy and the thoughts of sharing the pleasure with everyone, made me so excited. But, even before I could finish the sentence, the headline caught my eyes. My hands went cold, my legs froze and I groped for my voice. The news read, "Arup Chatteejee, an Area Chief Manager of Basantimata Colliery, BCCL, saved 167 lives & died in the roof-fall…"
Didn't have the strength to read the entire news, my Grandmom was staring at me and she was expecting me to read out the news of her notorious son to her.
Looking up at her, I blabbered, "Hey! Your younger son has become a hero…" and ran out of the room, without even daring to look back.
P.S.: An ode to the man, 'Chotomama' whom we have lost in an unfortunate accident, but he had been the true hero and deserves to be remembered by his family members, coal India and the society. Mr. Arup Chatterjee was truly the character depicted here; in fact he was larger than life.
The article was first published on November 20, 2013 – Amar Chotomama