College Street, Kolkata, situated in the heart of the city is a 1.5 km long street where bookfairs take place every day.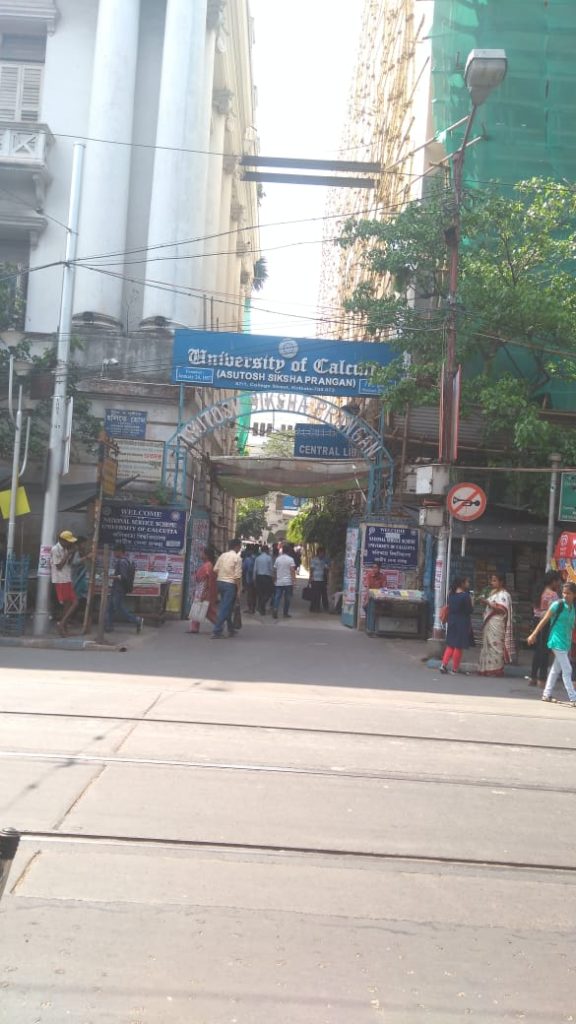 Back in 1817 David Hare had established the Hindu College (now known as Presidency University) with support of a few eminent figures of Bengali and European Communities respectively. In honor to the college,
the then governor general Lord Wellesley, who introduced the construction of planned roads in Kolkata, named the very street on as College Street.
As the college started its academic functions, a few other colleges set up slowly. And, the bookshops began their businesses at College Street Kolkata. Thus, the name 'Boipara' got tagged in with the original 'College Street'. Not only the shops, the publishing industry, too, started shaping up in this area. Many big names in the Bengali publishing industry like Ananda Publishers, Dey's Publishing, Rupa & Co. were set up here bringing in a wide genre of books for the readers (read bookworms) to choose from.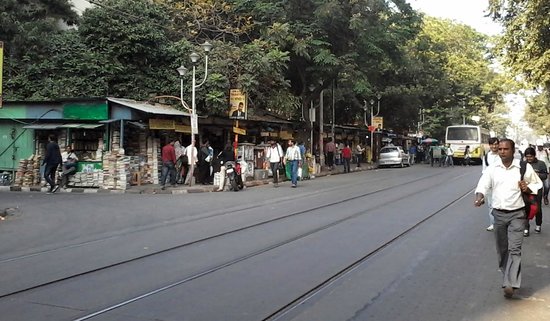 Not only the big names, but a few small second-hand bookshops also came up which offered many rare publications for the people who had an eye for collecting gems of books at throwaway prices. The then few second-hand bookselling shops are now aplenty and earned the fame of being Asia's (some sources say it's the world's) largest second-hand book market. Possibly, because of this attribute of the college street, the journal published by the Smithsonian Institution at Washington D.C described it as, "…a half-mile of bookshops and bookstalls spilling over onto the pavement, carrying first editions, pamphlets, paperbacks in every Indian language, with more than a fair smattering of books in and out of print from France, Germany, Russia and England."
The two most important landmarks on the Boipara are the Indian Coffee House and the Paramount Cold Drinks & Syrups. Both these legendary places boast of setting the culturally rich discussions or 'Adda' between the famous writers, publishers, filmmakers, poets, and the Kolkata Illuminati. In fact, your visit to the Boipara is never complete without your footsteps in either of these.
Recently, steps are being taken to collate a significant amount of the bookstalls strewn over the street in an integrated book mall named as Varnaparichay. This state-of-the-art mall aiming to redevelop the College Street Municipal Market will be bringing together the publishers, booksellers, book lovers, buyers and bookshop owners from different parts of the world.
So, would you like to visit the Boipara? And maybe, bargain over the first edition of a rare book you had been searching for. Or buy the latest edition of an edge of seat thriller or just wander around to smell the books at this daily bookfair destination? You are most welcome to the heart of Kolkata's cultural heritage, College Street.
Information Source: World Wide Web
Image Courtesy: World Wide Web
Content curated by: KolkataFusion