Unrequited (Part 1)
She was dressed in a simple sky-blue saree with mauve border, with her hair tied in a perfect top bun. She drew her eyes with caution and made sure to wear the matching coral lipstick. Although an extra effort was taken to cover up every wrinkle on her face, yet she was meticulous enough not to overdo. The miniature diamond jewellery glittered as she thought to herself, "My introvert nature has been a hindrance in my life, but not today – finally after two decades."
Looking at herself in the mirror for the last time before leaving, the lady of our story Ankita heaved a sigh, got up, and made the call to Tisha.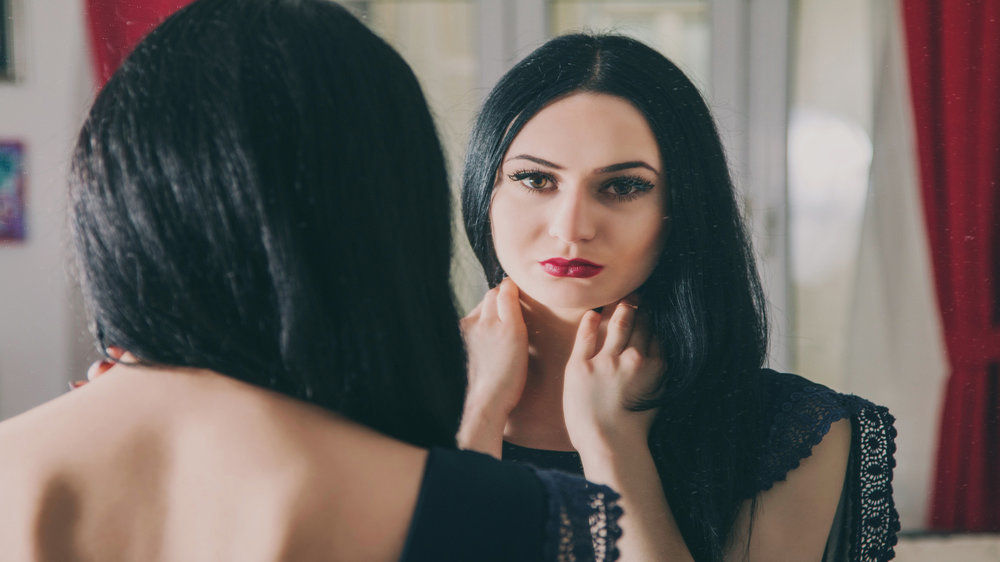 ****************
At the other end of the city, Aniket was preparing himself for the big event that he was organizing with his fellow bloggers. He was one of the founders of the group, 'Blogcentrics' and today it has grown to be one of the most renowned Bengali bloggers' association in Bangalore.
He had no time to take his breakfast or sip a cup of coffee – he had a lot to do before the guests started arriving. They had also set up a podium to introduce new bloggers, discuss the various facets of blogging and pay tribute to the veterans for their indomitable support.
"So much to do in such a little time. These office fellows in Bangalore do not understand the value of a writer, these coders!" he kept murmuring while rechecking the nitty-gritties of the forthcoming event.
Those who knew him were used to the nature of this 50+ old man whose entire life revolved around the association, its bloggers, and its posts. And though each was ready to go out of the way to make things easier for him, none could approach him. His meticulous nature was a terror for all, except the smart looking, chiseled face, and shoulder-length haired, Hemanta.
He has been seeing him in this dishevelled condition since last night and it had started taking a toll on his mood. So, he walked up to his mentor and demanded, "Have you looked at yourself? You look like an old man…."
"Hemanta, don't disturb me!" he scoffed.
But he knew this young chap's determination, so smiling to himself, he turned his back towards him.
"Who's coming today? Have you invited someone special? Since the time I have joined your 'team,' I have seen you organizing more than two events a week, you never fret out so much," continued the adamant kid. With each word he spoke, his brown eyes glittered with mischief.
Like a one had struck by lightning, Aniket stopped, and looked at his watch and then at his attire.
"Anish," he called for the housekeeping guy, "get me a cup of Expresso and the kurta from my bag."
"Come chap, let's enjoy the weather," smiling towards his companion he continued, "after all, that's the best part of Bangalore!"
****************
Bangalore traffic sucks. Travelling from Yellahanka New Town to Babusaplya seems like a lifetime journey. If Tisha hadn't been with her, Ankita would have unquestionably jumped off her car at the first signal itself.
"What's wrong with you?" scolded Tisha after waiting for her friend to break the silence. They have been friends since childhood, and she was well acquainted with her timid friend's nature. Today she looked perfect for the occasion and then why couldn't she settle down her nerves.
"Why do you freak out every time you go to meet that old haggard?" she asked.
Ankita looked at her with pained eyes, "don't speak about him like that. By the way, why did you come in these stiff formals today? Is it some official presentation of yours?"
Tisha was five years younger than Ankita, but when it came to life's decisions, they always had a reverse role to play. She knew how badly her friend was in love with Aniket, and it was because of him that in spite of being, 45 she was still unmarried and (supposedly) happily single.
"No. I wanted you to be the show stopper!" she smiled back.
The rest of the way, none of the friends, uttered a word. Tisha was busy practicing her speech, which she was supposed to give at Blogcentric's meet while Ankita was lost in her dreams.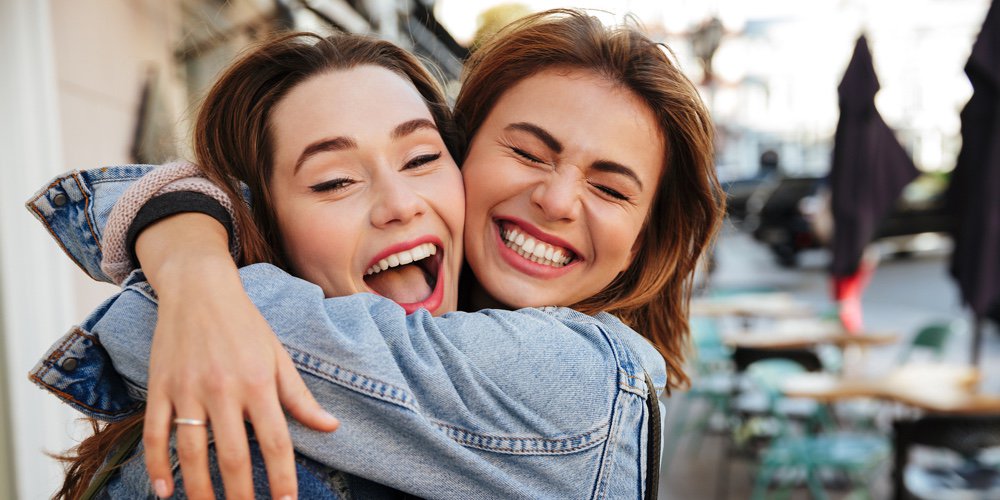 ****************
How vividly she remembers their first chat on Orkut. It just seems like yesterday, when suddenly she had got an STD call on their landline. Aniket was bubbling with excitement, he was calling her after a year to inform that there was a new mode of communication, and they could chat for hours through Orkut.
A friendship which could not take shape when they were in the same town, started flying with new wings of Orkut. They have seen so many dawns together; there have been so many nights when they have looked up at the same stars from distance cities.
"Let's go, dear, we have reached," Tisha interrupted her thoughts.
Before climbing up the stairs, her friend looked at her and asked, "Why did you not go to meet Aniket when he was in Kolkata in 2009?"
This was the hundredth time Tisha was asking this question to her, so finally, Ankita surrendered, and replied sheepishly, "Because I feared that on finding how different I looked and sounded, he would have stopped chatting with me."
"Now shall we go? Or, do you have any further concerns to be answered?" she muttered under one breath and started climbing up the stairs, without awaiting the response.
On reaching the rooftop, both the friends were impressed with the entire arrangement. Each item had the touch of a professional, passionate artist. A few stalls were lined up near the entrance, with neatly arranged chairs and tables. The discussions had already started, and they could see the podium at the other end of the rooftop.
A young lady with a beaming smile, welcomed them, "Your names please, Ma'ams?"
As they confirmed their details, she escorted them to the front row. Aniket was nowhere – both the pair of eyes searched him for different reasons.
It was hardly 15 minutes when they heard their names being called for their speech on 'blogging and how it has been playing a crucial role in today's life.'
As decided, Tisha finished giving her speech amid applauses, and Ankita stood beside her with her bright smile and searching eyes.
Just as when they were about to climb down, a veteran blogger intruded, "Ankita, won't you say something?"
Ankita stopped or slightly tripped mid-way, but within seconds, she collected herself and walked up towards the microphone.
There was triumph in Tisha's eye – she knew what an impressive speaker her friend was. What her umpteen coaxing and blackmailing couldn't do was done by a stranger!
Ankita's confident stride, enchanting presence, and articulated voice mesmerized the audience from the moment she started speaking.
"Blogging…Back in 2007, when blogging was a completely new concept to me, a friend had said, "When we'll get engrossed in the race of life, we will have families to look after and have no time for each other, our blogs will speak. Start blogging."
She continued with a pause, "And thus, I started, but I constantly searched for inspiration in external factor…failure was inevitable!"
She searched through the audience for someone, and resumed with the same vigour, "My blog was famous among friends, but their expectations stooped me down, so just when I was about to re-shut myself up in the pages of my diary, my friend reminded me that I should never hide myself from the world. I should write whatever my heart says, and the friend explained a lot of benefits… and all of which my dear friend Tisha had already discussed today!"
Everyone laughed. And once they settled down, she concluded with her flamboyant flair, "So my dear audience, blogging has a lot of benefits. It's up to you to find out the reason for it. Once you know the true inspiration, you are sure to touch the sky and fulfill every dream associated with it."
She bowed and the two friends left the stage. The moment they reached their designated seat, Ankita clenched Tisha's hand and whispered, "I want to leave."
"Don't be crazy! And stop shaking, you know you were fantabulous." She scolded, "You can't leave before meeting him. Where the hell is he? Call him now!"
Ankita scanned the area for the last time and as she got up to leave, she smiled at her friend, "Sorry! ..have to go. Please stay till the end, meet him, and once all done, call me. Bye."
She would have rushed down the stairs, if the fresh aroma of Darjeeling tea near the stairs, wouldn't have wafted in the air. "How could I miss it when I came." She mused, "I have missed it so badly in the last five days."
Once again, she looked around as if to confirm no eyes were following her, and walked up to the stall, "Do you have Darjeeling tea, preferably 2nd flush."
The stall-keeper smiled in acknowledgment, "please take a seat ma'am, will serve in a few minutes."
She pointed to the corner of the rooftop and said, "I will wait there."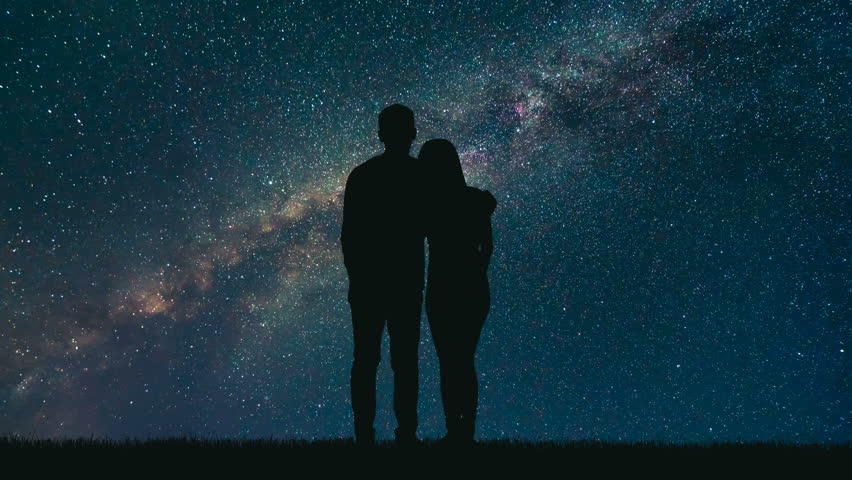 After ages, she was craving for a smoke and was engrossed considering options, when a mild tap on her shoulder caught her attention. Turning back, she saw the most charming man grinning at her, with a naughty smile on his lips, "Are you looking for this?" handing over a pack of Milds and a lighter, he asked.