"A baby is born with a need to be loved – and never outgrows it. "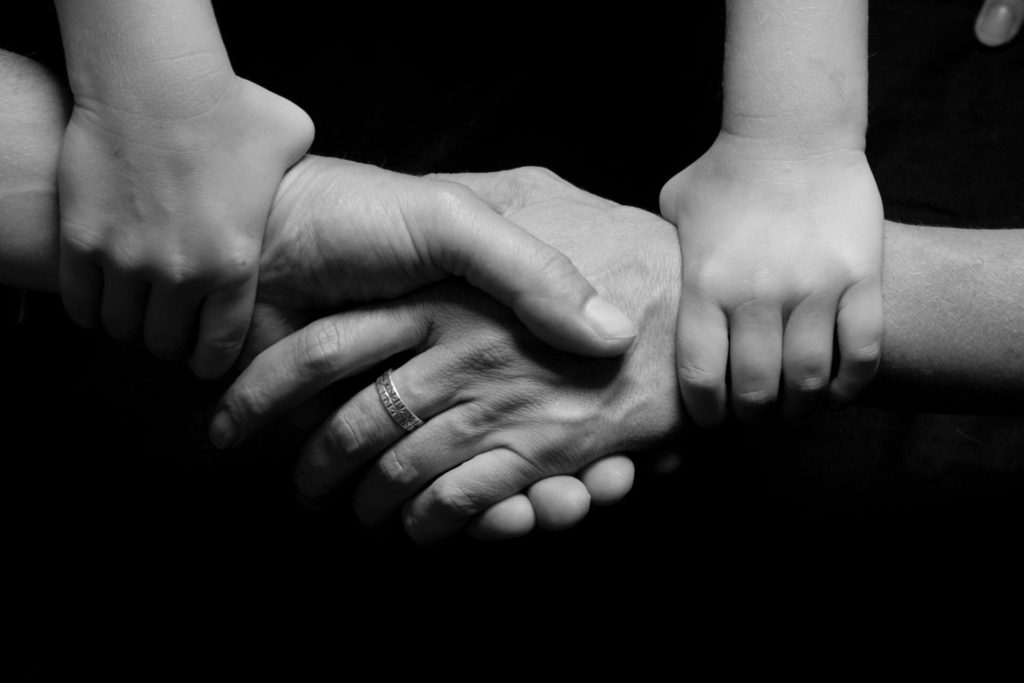 Among the other challenges of parenthood, one major one is Parenting style.
The tussle between the new parenting style and the orthodox parenting style is an inevitable concern of the new generation parents. Both the grandparents and parents want the best for the baby of the house, but the approach often varies for every minuscule decision.
Please note: These are some general comments based on personal experience. We never intent to mean it holds true for all parents and grandparents! Feel free to share your experiences.
The New Age Mom, "The baby needs to be disciplined"
The Old Age Grandma, "Discipline is for the mom, not the baby"
The New Age Mom, "The baby needs a lot of sleep"
The Old Age Grandma, "It is you, the mom, who wants to sleep! She will sleep when she is sleepy"
The New Age Mom, "Do not force feed the baby"
The Old Age Grandma, "Feed the baby until she pukes. A prominent & protruding belly is the only symbol of a satisfied stomach"
The New Age Mom, "I will go out on our first trip as soon as the baby starts eating beyond milk"
The Old Age Grandma, "Forget about any holidays till the baby turns into a cute toddler"
The New Age Mom, "Let the kiddo know what's 'H' of hunger at least"
The Old Age Grandma, "You should keep feeding the baby between meals"
The New Age Mom, "It's ok to cry even if you are a boy"
The Old Age Grandma, "Boys do not cry!"
This perpetual wrangle between two moms; one trusting her instincts and her extensive research while the other relying on her experience and age-old techniques; is futile.
So, ladies! Take a deep breath! There is no correct parenting style. There is no absolute perfect mother (or father). Each one of us is sailing on a different boat and the sailor of that boat is the most naive life on the earth, the baby.
Why fight over or be sad about something when there is no fixed route? For a change let us go out on a journey with no itinerary in place; for a change let's live this moment without thinking about the next; for a moment let's be a baby with the baby. When our agenda is same why follow different paths and why hold any complaints and most importantly why take any stress?