Incident 1: Smita (name changed) is a mother of an eight-month-old boy. Last month she was considering suicide as she felt that she had failed in her career by choosing to stay at home post pregnancy as well as failed as a mother because she was unable to cope with the impromptu demands of her baby.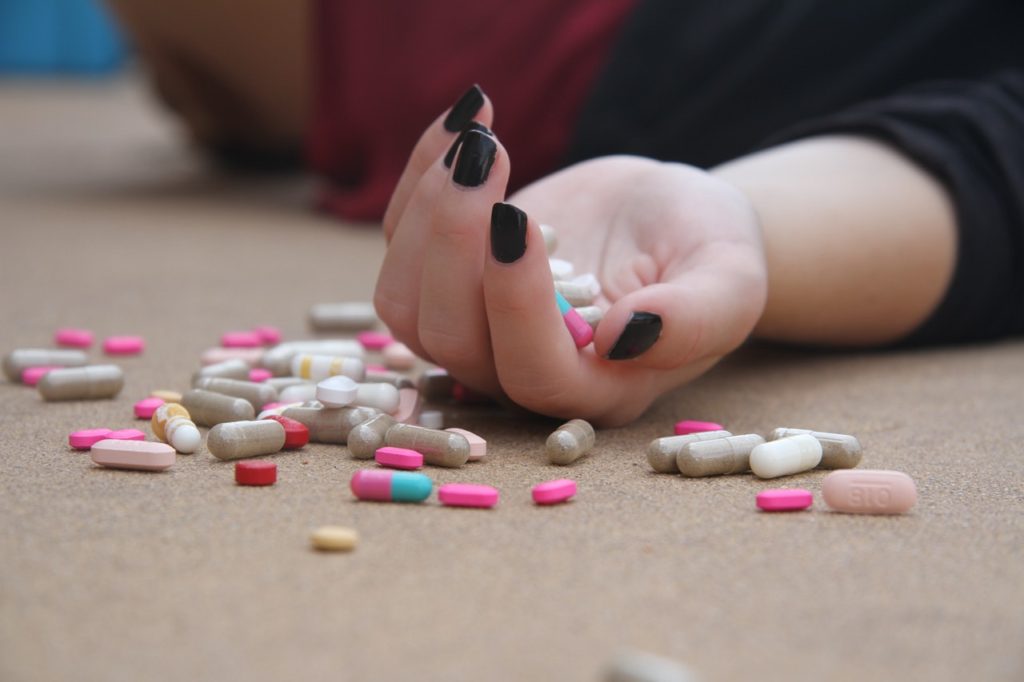 Incident 2: Meenal (name changed) is a mother of a three-month-old girl. Off late, she is having an urge to kill her baby every time she is failing to effectively prepare her for sleep.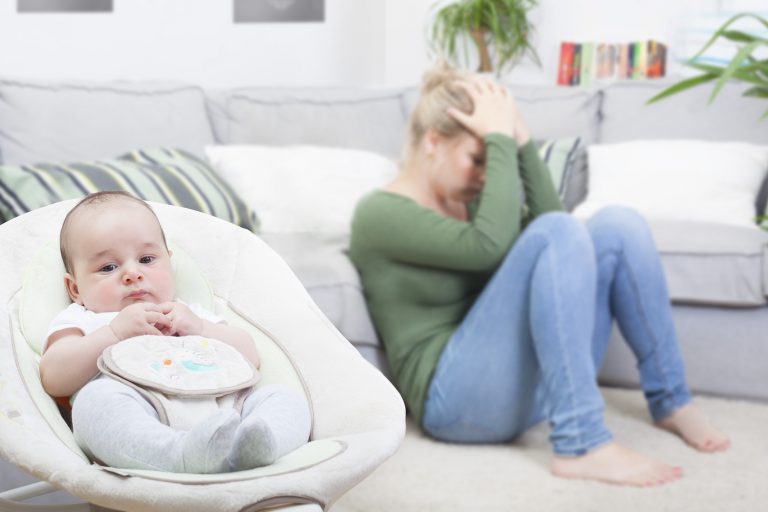 In both of the above incidents, the new mothers were having urges to kill themselves or their babies. These streaks of harming are one of the signs of the postpartum depression, a psychological disease which is not a rare occurrence in the women who have become new mothers.
To go by the term, 'Post-partum', is the stage after the delivery of the baby, more commonly the stage till the baby turns one year old. Many new mothers expressed that after the delivery of their babies they started to feel a sense of void, the void one feels after losing someone close.
Through the entire pregnancy, an expecting mother nurtures the foetus within her which slowly grows into a tiny human being. The supporting hormones instil a sense of fulfilment in her for 40 weeks or so, which sadly lessens once the baby gets delivered and the hormonal imbalance sets in resulting in a feeling of a void.
All of a sudden, the new mother lands in a soup not knowing the exact reason behind her baby's crying, for, the baby can cry for several reasons, – hunger, stomach pain, wants to sleep, feels insecure, and so on and so forth. This lack of knowledge, which is quite obvious in new motherhood, makes the mother depressed, makes her feel that she is a failure as a mother. Sleep deprivation due to constant feeding needs and exhaustion due to the fulfilment of various duties of the new baby take toll on her physical as well as mental health.
Warning Signs to look out for:
Feeling down for most part of the day for several weeks or more
Feeling withdrawn from family, friends and relatives
A loss of interest in different activities including sex
Feeling extremely tired
Feeling angry or irritated
Anxiety and panic attacks, racing thoughts
Causes: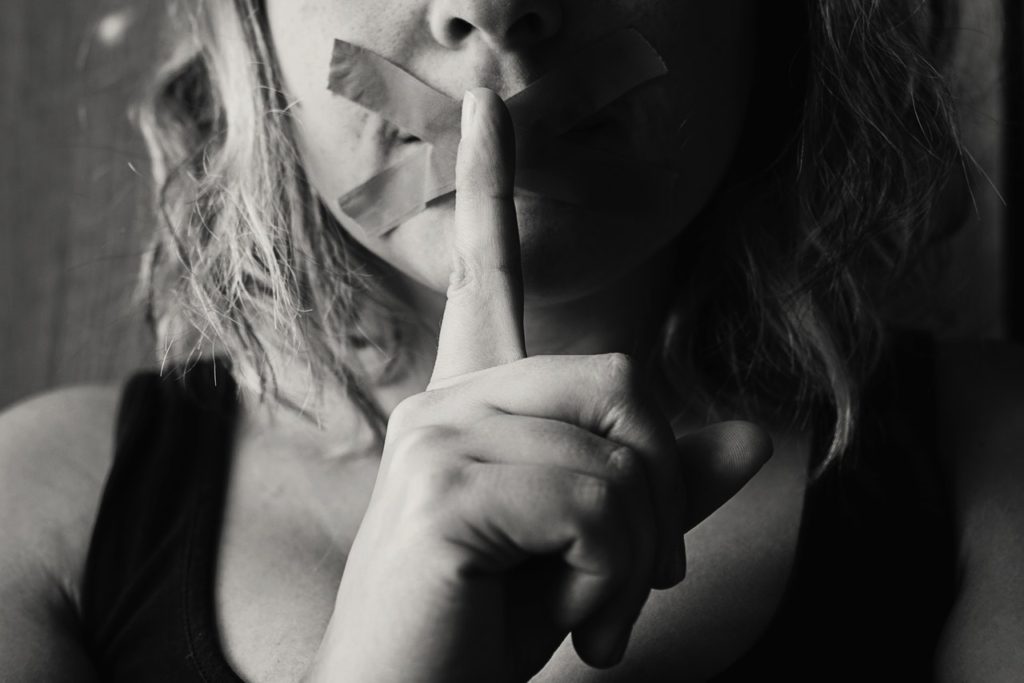 Hormonal changes that follow childbirth
Emotional stressors, including financial strain, job changes, illness, or the death of a loved one
Changes in social relationships, or lack of a strong support network
Judgement and comparison by family, friends and relatives with other new mothers without knowing the fact that each child is different and each mother has to face different challenges.
Condescending attitude of society when a new mother is unable to breast feed or suffers from breast milk insufficiency due to PCOD, Hypothyroidism or any other hormonal problems.
How to combat Postpartum Depression:
Have a healthy diet for junk foods might seem temporarily satisfying but of not much help to replenish the lost nutrients from your post delivery body conditions.
Walk, walk and walk.
Make this note in your mind: "You cannot have it all at the same time. Whatever you have at present, cherish it."
Talk about your feelings to your close friend, your spouse, any close family member or to a new mom support group. You can maintain a diary of your own to vent up the feelings in case there's none you can share to.
If you feel that you are not able to handle everything at the same time, hire a child caregiver to help you. There's no harm in taking help and get some rest while supervising the caregiver's work.
Read motivational quotes and books regularly.
Exercise regularly for about half an hour each day.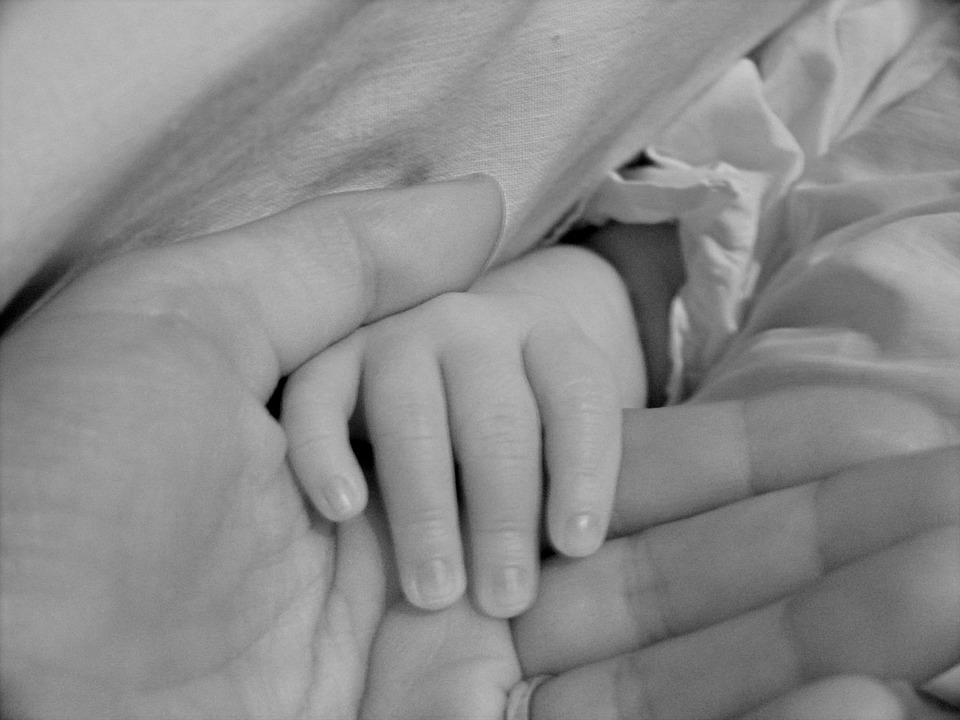 Most often, we don't recognize the symptoms of this deadly depression and pass it off as tiredness. Let's grow our listening ability when a new mother is sharing words of angst. Most often, some of us, glorify motherhood by saying, "You are a mother now. It is a great responsibility," or "A mother knows everything", or "Being a mother means you have attained fulfilment" etc. etc. What we don't realise is by saying these things we are also getting judgemental rather than supportive. Let's stop judging a new mother and become empathetic instead. Words of empathy, solidarity and support go a long way to cure postpartum depression.