Has the time arrived when you would be saying farewell to your baby for a few hours of the day? Are you stressed out because your baby will be spending time with someone whom you hardly know? But, what options do we have – Should we leave our job? Or, should we unplug our parents from their hometown to take care of OUR babies?
Or… Are you ready to view the daycare aspect from a different angle? Should the thought of leaving your baby in a daycare really be that disturbing? If you do thorough research then from my personal experience, I would say – a baby benefits a lot from a good and caring daycare. The baby's development is much better when he/she gets the scope to mingle with five other babies of the same age. Even research has proven that sending a baby to a high-quality daycare helps in his/her psychological development.
As parents parting from your child is tough. I still remember how depressed I was when I first started staying away from my child for 10 hours, and I was among the unfortunate few, who couldn't find a trustworthy nanny also.
In fact, the thought of a few hours of departure, had enforced me to be jobless, too, for a year. But I had learned a simple lesson, the hard way – for a person who had been working for 10 years, becoming a stay at home mother, overnight, is tough. Moreover, with the mounting expenditure, double income is imperative.
Having said that we genuinely salute to all those ladies who dedicate all their time to their babies!
But, those of you, who are thinking about or have already chosen a daycare, let's check out the perks of sending your little one to a high-quality daycare center.
Benefits of daycare in a child's development
Helps in socializing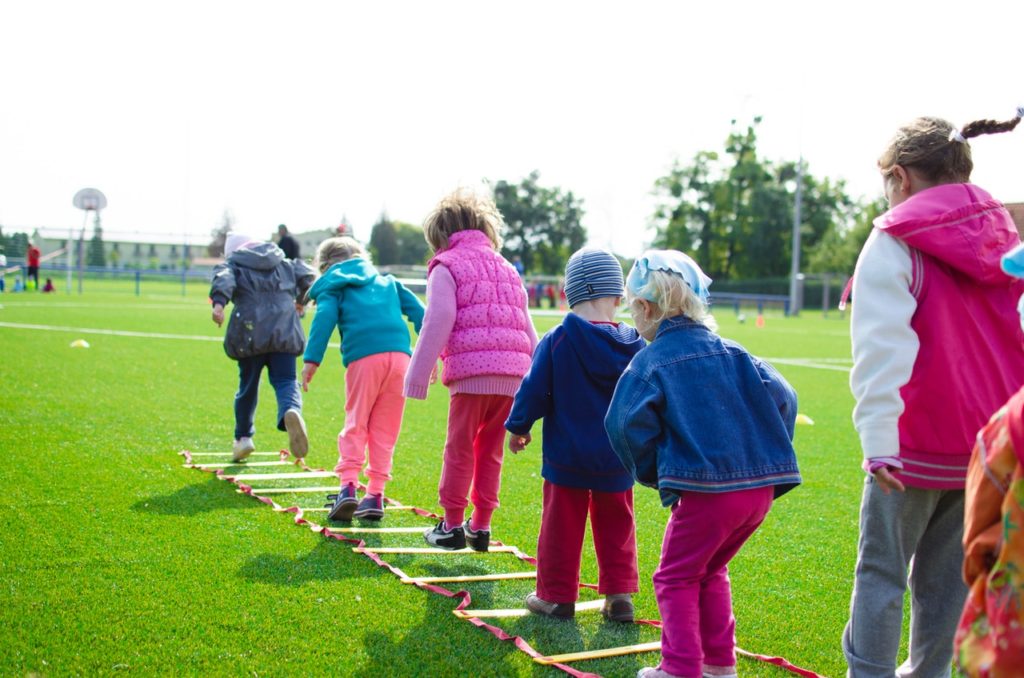 We mostly stay in nuclear families and from childhood our kids hardly get to spend quality time with anyone except the parents. So, they rarely get the scope to mingle with other kids or adults.
Daycare mitigates this gap. Your babies get to spend time with other kids of the same age in a structured and protected ambience. They learn to share while playing; their minds develop, and they start developing their personal traits.
They get introduced to the concept of being taken care of by others than their parents, and they also start to learn understanding instructions.
Till the time he saw others of his size talking, my 2 year old boy had the notion that blabbering was only mamma's job and he used to communicate through sign language gloriously.
Introduction to a schedule
Young children can be put to a schedule very quickly. But, with a hundred other tasks on the platter, it is not easy for a mom to adhere to a schedule single-handedly.
Whereas in daycare, there is a schedule for everything. While the kids do not even realize, the caregivers ensure that that they follow the clock. Some daycares also discourage parents from dropping or picking up the kids during their rest times, or, activity times.
Helps in the transition to school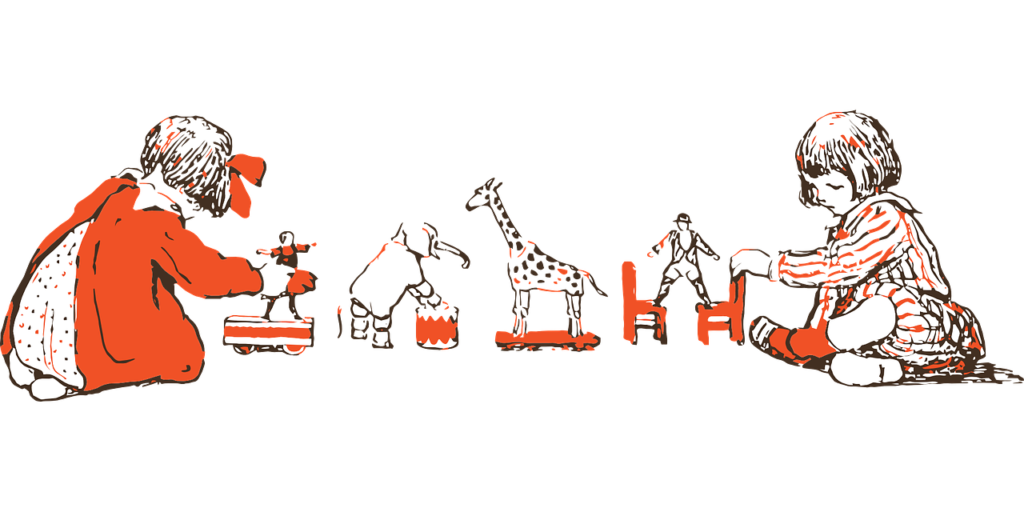 A child's brain can grasp much beyond than we can gage, but it needs to be done in a structured manner.
In a high-quality daycare, kids are introduced to learning new skills in a productive and informal structure. A high-quality daycare facility ensures that it has a scheduled activity time which not only keeps the kids engaged but also expose them to various things. As parents, we always try to give the best, but most of us do not have proper knowledge in age specific pedagogy and thus do not have the proper visibility that can help us to teach a lot of things in the contemporary ways.
On the contrary, the teachers in the daycare are well trained, and through the various cognitive-boosting activities, they boost your child's development.
A kid who spends at least a year in daycare before starting formal school can adapt themselves more quickly in the new ambience.
The dangers of sending a kid to a poor-quality daycare are incredibly high. So, check carefully and take time before deciding on a daycare.
To know about the perils of sending a child to poor quality daycare, click here.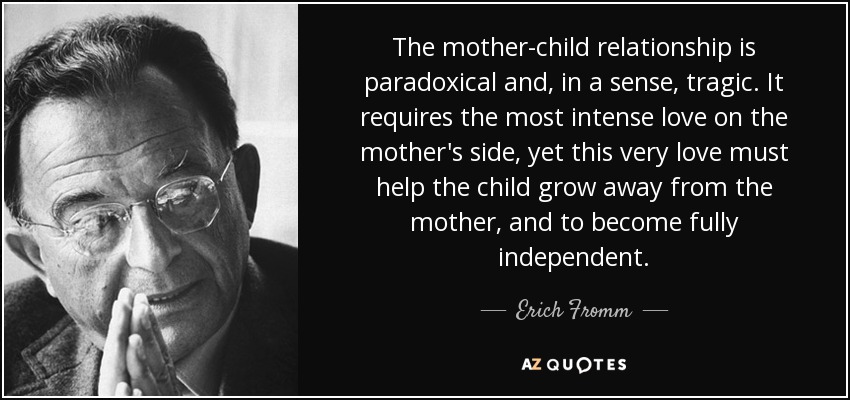 RELATED: "Tips on Selecting A Daycare"
A mother can help a child to grow only when she is satisfied, so be guilt free and do what you think is the best for your child.