While mountains are my favourite holiday destination, sea instills life in me. Every time I come back from a sea beach, I seem to bubble with life for a few days.
Though there are quite a few sea beaches which are in a drive's distance from Kolkata and you can conveniently go for weekend trip, Mandarmani entices me the most. It's clean, it's calm, it's uncrowded, the waves break in harmony on touching the beach here and it has some remarkable resorts.

How to Reach Mandarmani
Located in East Midnapur, it is just 170km from Kolkata and can be reached by bus, car and train. The drive from Kolkata to Mandarmani can be either relaxing or a bit tricky depending on which route you take.
Car
If you take the NH16 and NH116B, as per Google Maps, you will reach there in 3hrs 52 mins, but personally for us it was a bit bumpy journey as the NH116B is not as good as NH16. If you are a safe driver, from Kolaghat onwards you might feel the burn (a bit). Post taking the most desirable break at Sher-e-Punjab, Kolaghat, it took us 4 hours to reach our resort. Next time we are planning to take the NH16 route. Google Map says it is a 5hrs 6 mins journey, let's see how much time we take and since the road is good, we hope the journey is also going to be better!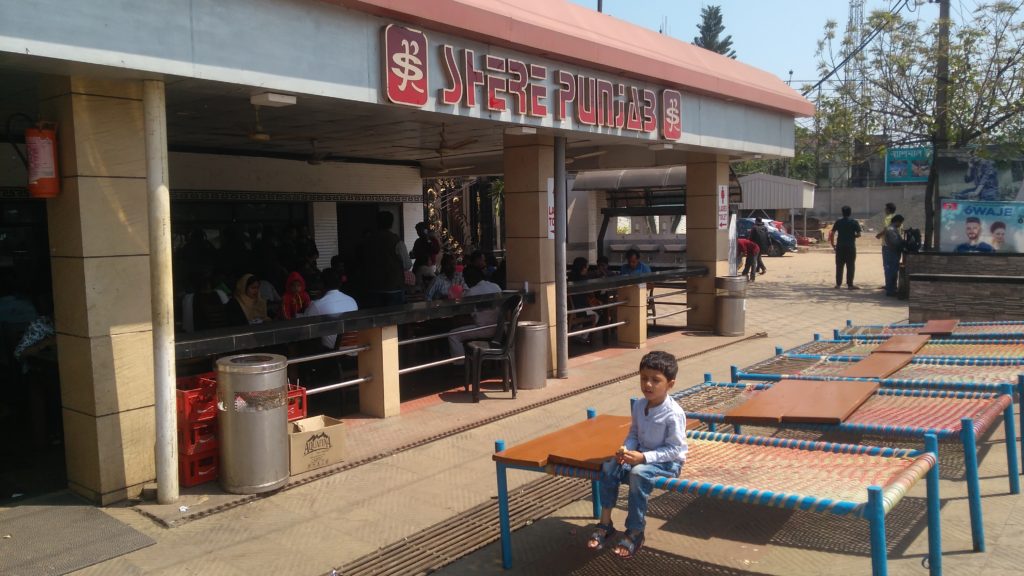 Would like to mention here: A few years back, Sher-e-Punjab was the only good 'dhaba' at Kolaghat, but now there are many options; the one that we have tried out is the Express Food Plaza. It is spacious, clean and the food (specifically the North Indian) is pretty good.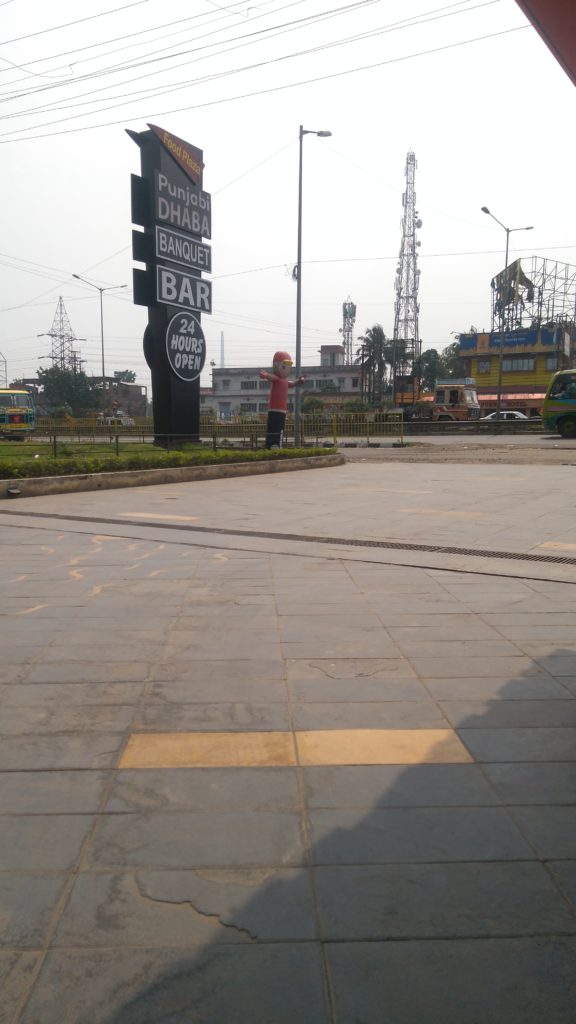 There are many options available from Esplanade to Chaulkhola, from thereon you can get umpteen number of local transports for Mandarmani beach. You will get both AC and Non-AC buses. The first bus is from Snemita Paribahan at 5.30am, and there are options till approx. 12 in the night.
Train
There are quite a few trains from Howrah to Digha or Ramnagar like Tamralipta Express, Paharia Express, Kandari Express, Duronto Express. You need to stop at Ramnagar or Digha and take a hired cab till Mandarmani.
What To Do at Mandarmani beach
Now, that's a very common question. What to do?
If you are a habitual dreamer like me with innate thirst of spending relaxed moments, you would agree that why to do something on a holiday also? As it is, we are in a rat's race and we don't get time to sit back and relax, so why not take the trip to Mandarmani to fill our life with some lazy moments?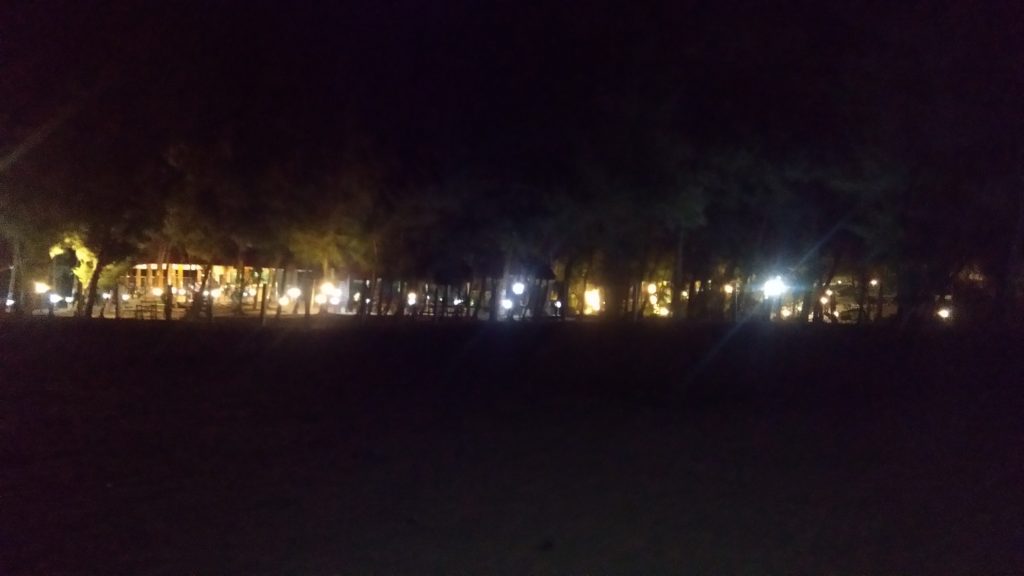 If you want to re-ignite your love with your beloved, go to Mandarmani, take a dip in the sea, enjoy a few beers or lemonade on the beach and spend some warm cozy moments with him. Set your minds free, enjoy the calm breeze and the sound of the sea. Hold each other's hand and let nature speak for you. Clear your differences and make a fresh start.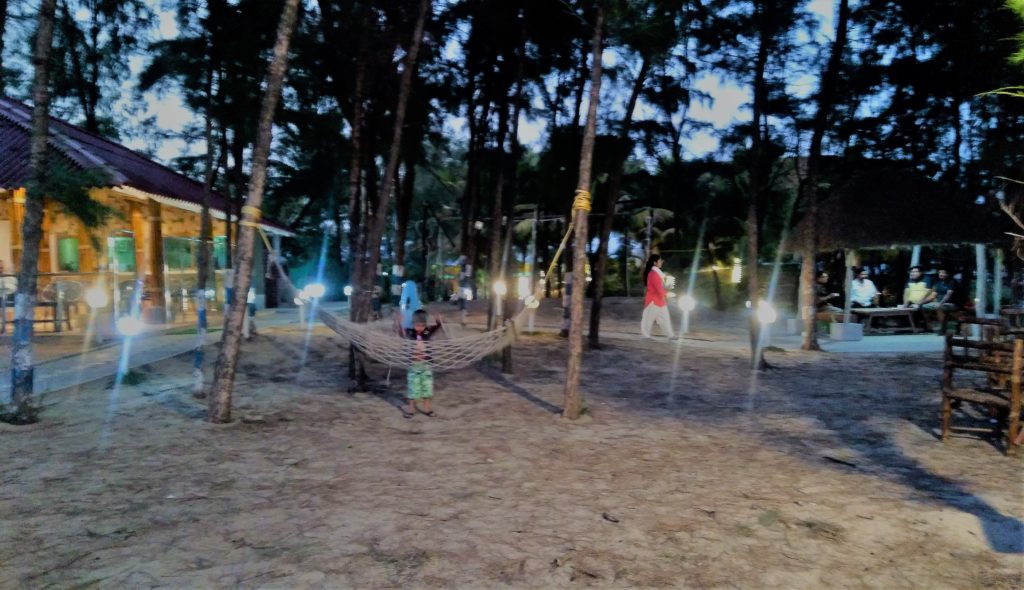 If you want to know your kids better, go to Mandarmani, take a few bike rides and banana rides with them, bathe in the sea, sit back with cups of steaming hot tea or cool drinks of your choice and make up for all those times when your kid had wanted to say something to you and you had said, "not now please". While taking a walk along the long beach try to know each other better. You can also star gaze for a while with your kids lying on the moonlight kissed beach just after sunset.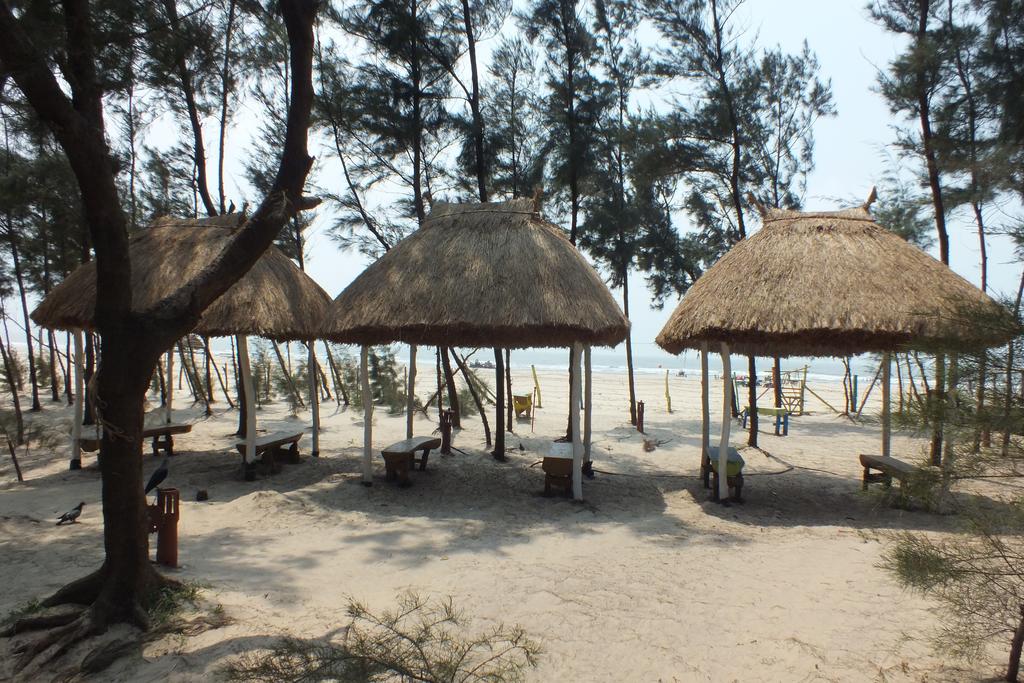 If you want to go with your friends, then it is truly the place to party! As long as you see the sun, be soaked in water, relax on the hammocks, and cherish your friendship. As evening sets in, put on some sexy dresses (won't get much spectators though!) speak to your resort manager who can arrange the bonfire for you (it comes at a cost). Get your favourite drink with some yummy snacks and dance off to glory.
Where To Stay in Mandarmani
Luxury On The Sea Beach
The Sana Beach Resort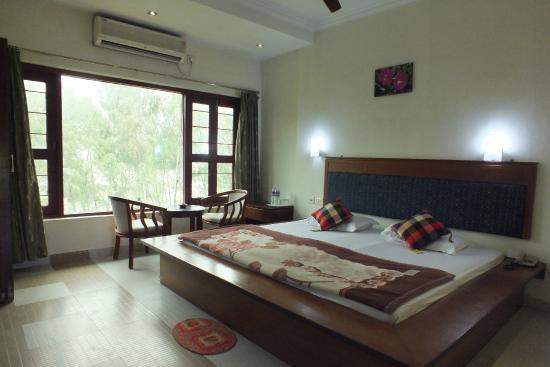 What do I say about this place? I am in love with it. Except the price, I loved everything about this place – the rooms, the staff, the food, the service, the view, the location, everything is simply perfect. Yah! All the rooms do not have an attached balcony, but if you go for the beach facing ones, you will not need a balcony. While the swimming pool area is very relaxing, the kids play area can be a bit more engaging. You have the freedom to dine wherever you want and sip your hot tea or cold beer at the place of your choice. After a dip in the sea, relaxing on their chairs, is a dream come true!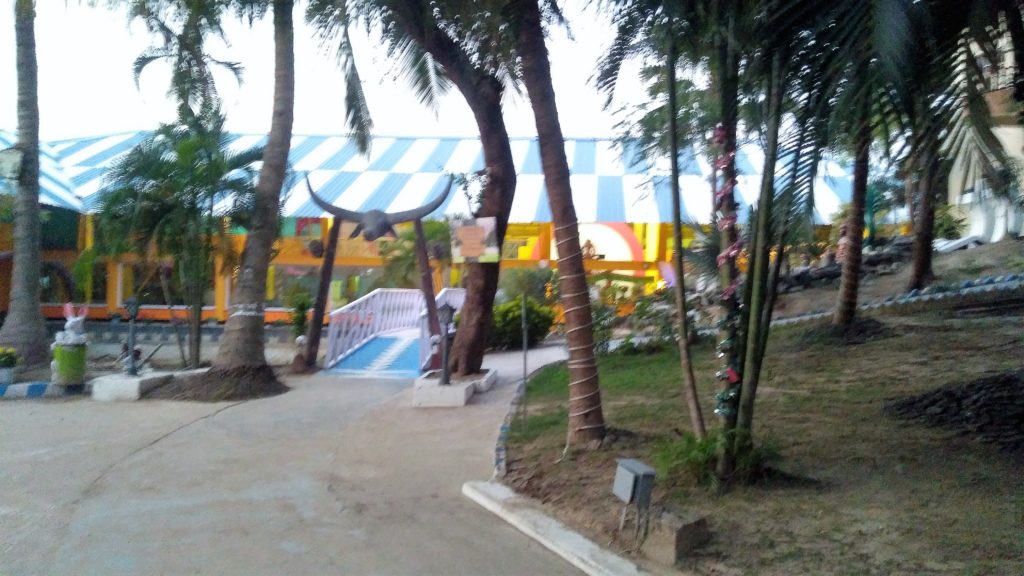 Most Recommended Stay
The Candlewood Park Beach Resort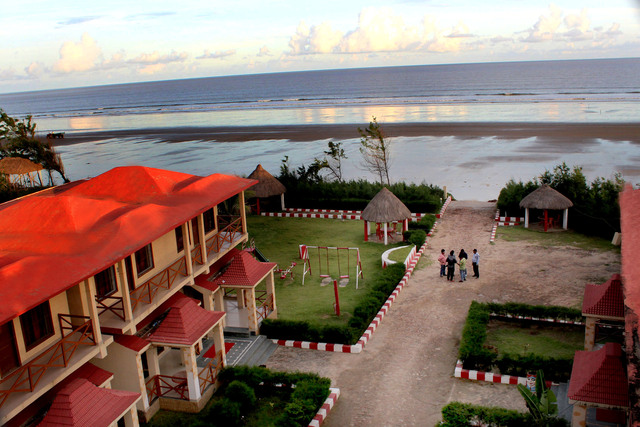 Both AC and Non-AC rooms are available, and most of them come with a balcony. So, you get a wonderful view from the room itself. There is a play area for the kids and sun decks for you to relax. Though a bit costly, the food is good. While you will get room service, the challenge is that they do not give any complimentary breakfast or mineral water bottles. In spite of having friendly staff, they are pretty slow in their service (it might be due to the rush), but they need to buck up to keep up with the competition.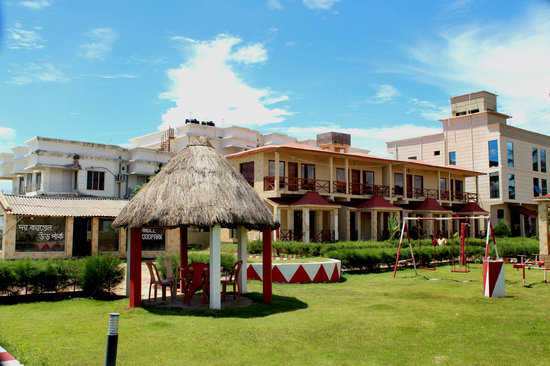 Hotel Sea Sand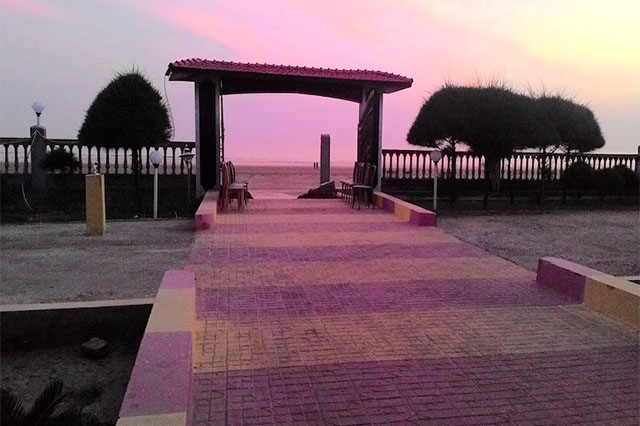 A great option to go out with your friends for a short weekend trip. With a pool and meeting rooms, it can also be a great option for office outings. Reasonably priced, it has all the modern amenities that you can get a pocket friendly budget. You can opt for complimentary breakfast or choose from their ala-carte menu.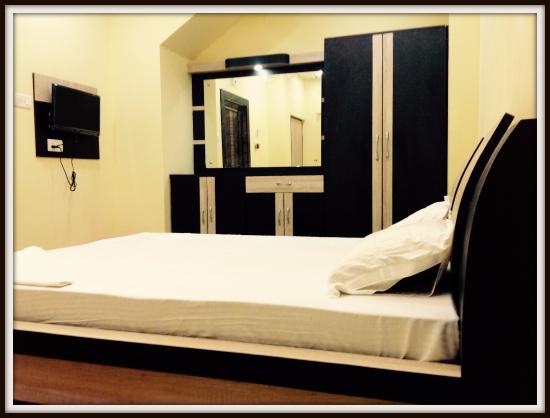 Party As Long As You Can
ADB Kanvas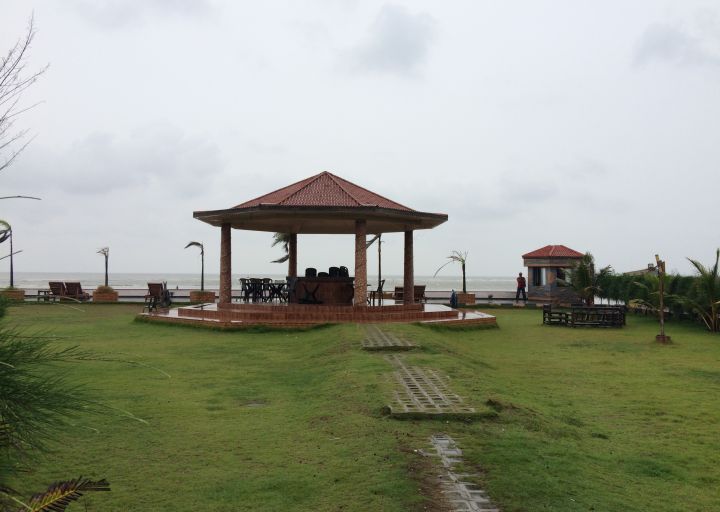 Their lawn area and the kids play area is something to look out for. In the midst of serenity, if you want to dance to glory, then they have some best collection dance numbers. With the sun set, their music is bound to pull you to the swimming pool and bar area and you can enjoy there as long as you want. Rooms are spacious and good for family and couples. Another noteworthy aspect about ADB Kanvas is their service. From the moment you enter your room, you are assigned with a staff who's your one stop solution for all requirements.
There have been few complaints regarding their cleanliness, so just double check on that before you go. However, we haven't faced any such issue, and it's a place I would surely opt for a pocket friendly trip to Mandarmani.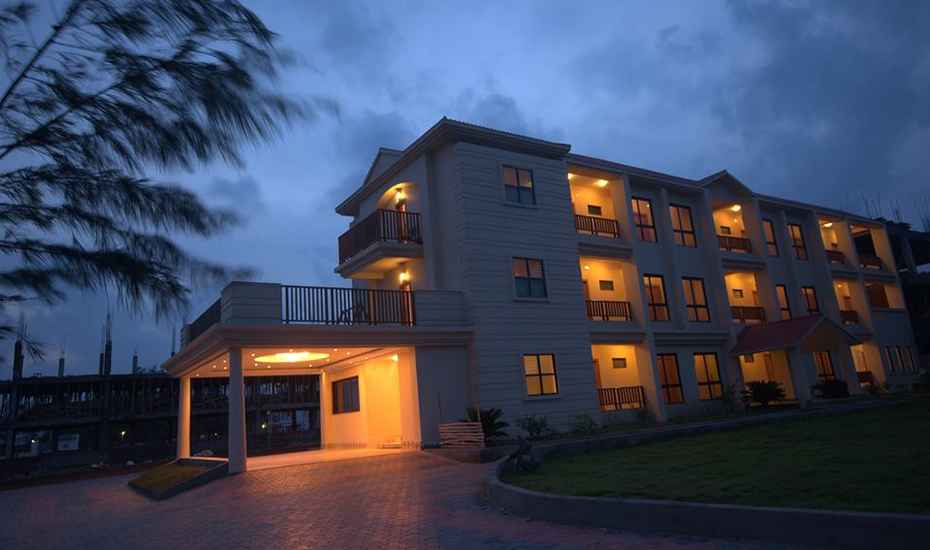 P.S. We have not mentioned the prices as it depends on the season and from which you site you are booking. Personal recommendation is MMT, it offers some of the best discounts and awesome rooms!
Where To Eat and What To Eat at Mandarmani beach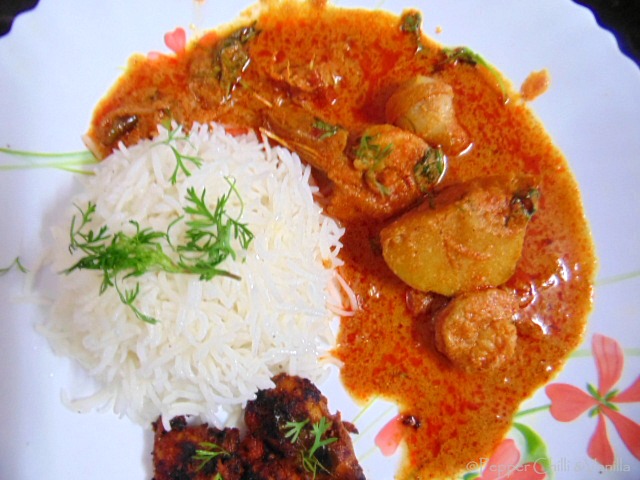 All the hotels have restaurants and they serve more or less good food. So, you need not have to hunt for option. However, if you want some variety, you can also try out the 'jhoops' outside the hotels. Most of them have 'thali' options and they are reasonably priced. Regarding the hygiene factor, can't comment much but, have never faced any issues after eating at the 'jhoops'.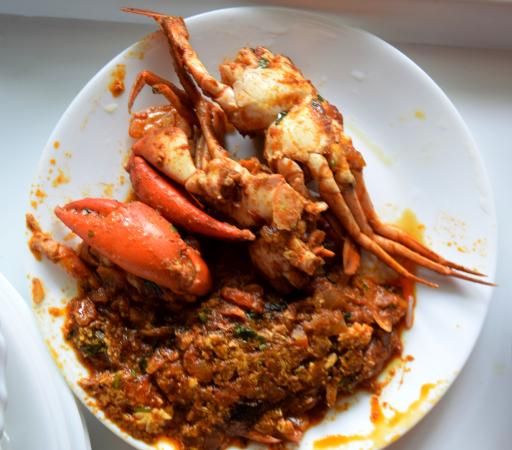 Eat as much of sea food as you can! Sadly, it is not as widespread as Goa, but it is surely far better than Kolkata. The crabs curries are a must try and are available mostly all-round the year. I even find the prawns to be more delicious than the ones in Kolkata.
Habitual Tips
When in Mandarmani, try to get up early, bathe in the sea as long as you want, enjoy the sunset on the beach. Carry sunscreen gel, shades and caps. Enjoy the sea responsibly and you are bound to make a memorable trip.
To know about more weekend destinations, visit our page.