A beautifully written article by Edaan Ghosh. It'll encourage you to study more about this lesser-known Children's Writer – Subhadra Sengupta. By the end of the article, you might end up adding some of her books to your Amazon cart.
Subhadra Sengupta was an Indian writer based in Delhi. She was born in June 1959 and had a master's degree in history. She was the winner of Sahitya's Akademi's 2015 Bal Sahitya Puraskar. Of the many books, she wrote, I have read only a few. And have thoroughly enjoyed them. One of her books, Mystery of the House of Pigeons, was adapted into a television series for Doordarshan as Khoj Khazana Khojer. Most of her books are genres of historical fiction and non-fiction. But she also wrote travelogues, comic strips and detective stories. She lost her battle against Covid19 in the year 2021.
A few books I have read are Let's Go Time Travelling, Let's Go Time Travelling Again, Kings and Queens, A Flag, A Song and A Pinch of Salt and Mostly Ghostly Stories.
Let's go Time Travelling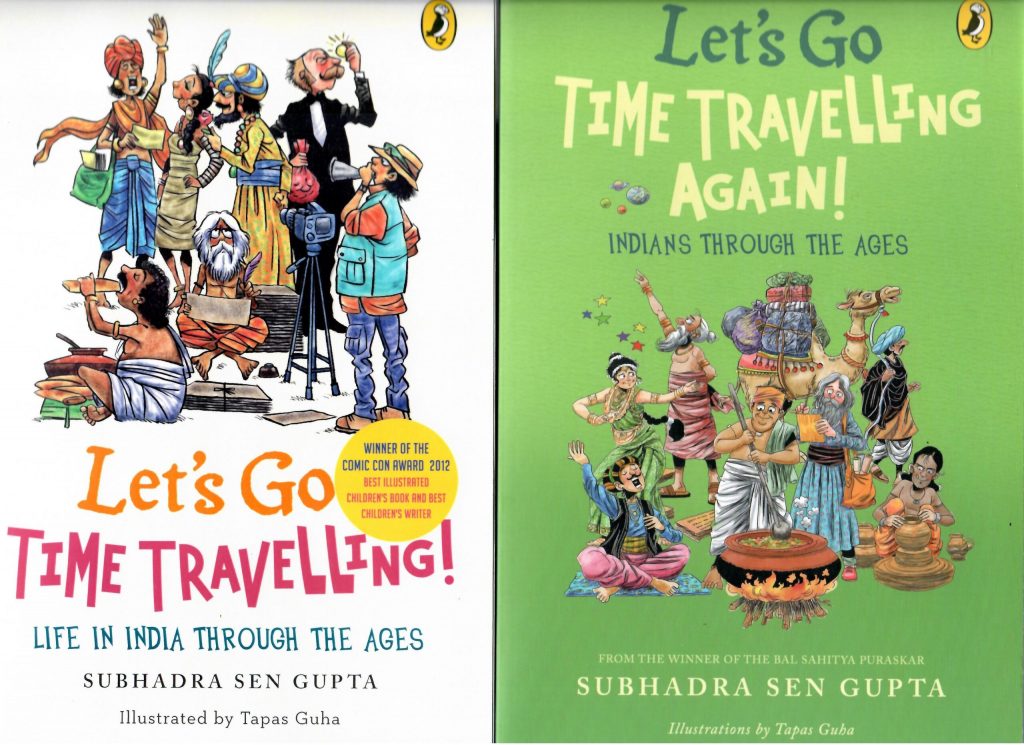 The book Let's go Time Travelling describes the lifestyle of people from the Harappan Civilization to the British era. Its sequel, Let's Go Time Travelling Again, gives us a broad picture of the various occupations of ancient India. I loved these two books as they had a lot of information about ancient civilizations depicted humorously.
To buy the Let's Go Time Travelling, Click. And to buy Let's Go Time Travelling Again, Click here
Kings and Queens
Kings and Queens is a book about famous and mighty emperors and empresses, like Chandragupta Maurya, the ruler of Magadha, was the founder of the Mauryan Dynasty. And Razia Sultan was an empress of the Slave Dynasty. Although she was a woman, that didn't stop her from becoming a great ruler. Krishnadeva Raya of the Tuluva Dynasty was a powerful king of Vijayanagar. He was a fierce fighter, a book lover and even wrote poetry. Noor Jahan was the youngest of all the wives of Jahangir. But with sheer willpower, personality, courage & political skill, she gradually became the centre of power.
To buy Kings and Queens by lesser-known Children's Writer – Subhadra Sengupta, Click here
A Flag, A Song and A Pinch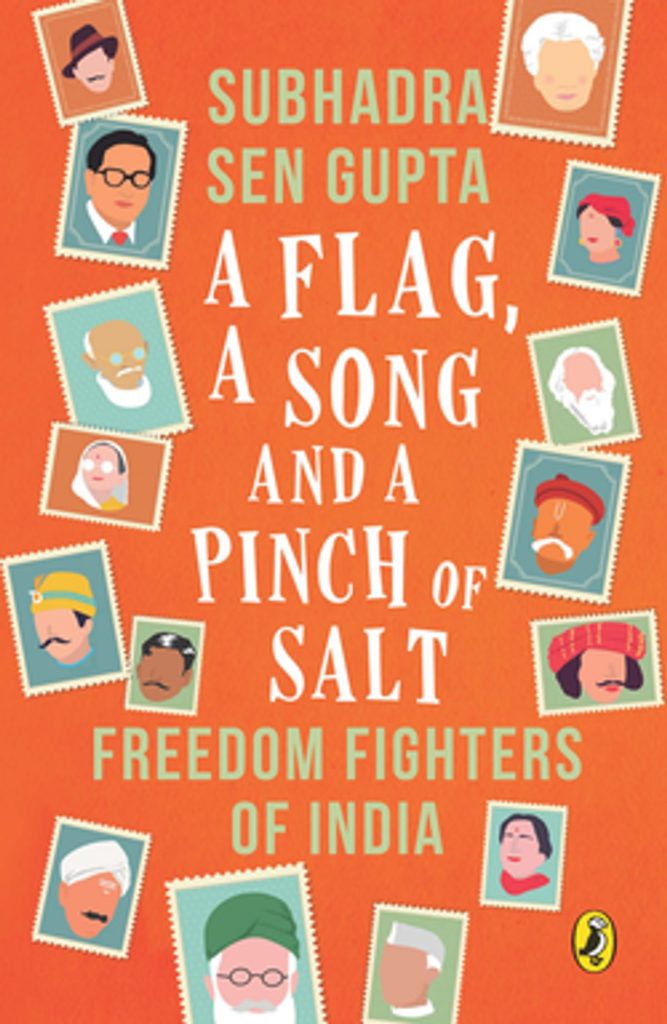 A Flag, A Song and A Pinch of Salt tell us about the lives and achievements of famous freedom fighters like Ambedkar, Abul Kalam Azad, Annie Besant, Sarojini Naidu and many more. I learnt a lot about many freedom fighters I didn't know previously.
Mostly Ghostly Stories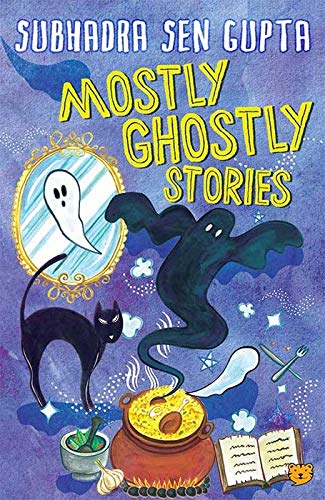 However, Mostly Ghostly Stories is a very different book. It contains spooky and mysterious stories and elements of suspense, fun and courage.
To read about Edaan's Safari expereince, follow the link : MY FIRST JUNGLE SAFARI EXPERIENCE
I would like to read more books written by Subhadra Sengupta in future. If she had been alive, I would have interacted with her and thanked her for the good reads about historical events and other subjects.
Edaan Ghosh
Edaan Ghosh, a class IV student of Bhavan's Gangabaux Kanoria Vidyamandir, Kolkata, is a passionate reader and loves to prod into the history of India. He has an extensive interest in the people, culture, religion and occupation of ancient India and also the world. While searching for books on the history of India for young readers, he and his mother stumbled upon the books by Subhadra Sengupta. Thus, a small tribute to his beloved writer on her Birth as well as Death Anniversary.