Though the 'Make in India' campaign happened to be initiated around eight years ago, its roots dig deep into the pre-independence era when a fire of passion for Swadeshi companies swept past entire India. Making and using Swadeshi products was thought to be the fitting reply to the British dominance where the Sun had never set. There can be long-drawn arguments on the exact impact of the Indian Swadeshi products on the then-British economy. Still, there's no doubt that those Swadeshi companies laid the foundation of the Indian economy after the independence. Amidst the now liberal economy where global companies are showing up in India every other day, quite a few of those old Bengali Swadeshi Companies are still present in oblivion, still delivering, still profiting.
In this article, as we observe the 76th Independence Day of India, we will take a step back and dig into the Bengali Swadeshi companies. People with different backgrounds started these companies in Kolkata during the British era. Some are common household names, but we never consider when they started or by whom.
Swadeshi Companies Started in West Bengal
1. Bengal Chemicals
Prafulla Chandra Ray, the father of chemical science in India, established Bengal Chemicals & Pharmaceuticals Ltd. (BCPL), formerly Bengal Chemical & Pharmaceutical Works Ltd. (BCPW), in 1901. The Indian Government now owns it. The story of this company started from a rented house in Kolkata to nurture the entrepreneurial spirit among the Bengali youth. Now it has three divisions – Industry Chemicals, Pharmaceuticals & Home Products.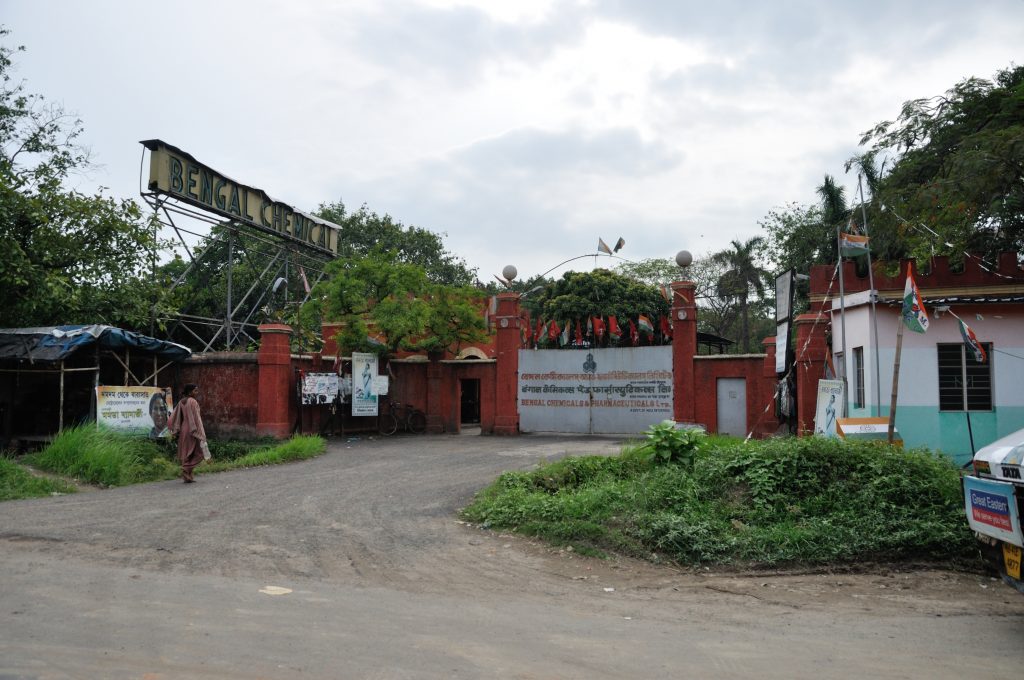 Our regular products like naphthalene balls  & pheneol are some of the products of this brand.
2. Boroline
Starting from chapped lips to burns & cuts, Boroline has been a one-tube solution for ages. It comes in a green tube with an elephant logo and can be found in most Bengali households from the onset of winter, if not throughout the year. In rural India, it's also known as the "hatiwala cream". But who started it? When the Swadeshi movement was at its peak, a Bengali merchant name Gourmohan Dutta launched the product. Today it also owns products like Suthol, Penorub & Eleen. To know more about Boroline and your nostalgia for the product, read our article The World of Boroline.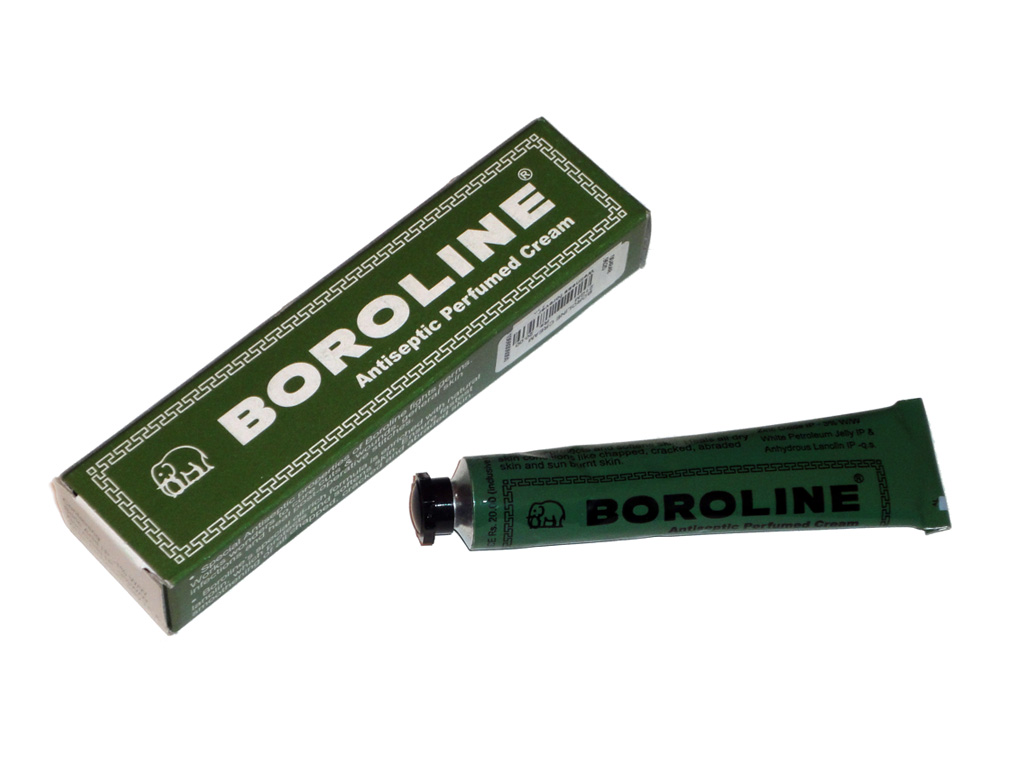 3. Sulekha
In Bengali, Su-means good & lekha-means writing. Thus, giving the true meaning to Sulekha, the ink pot – good writing. Just pause, and think of your childhood – when you were first introduced to a pen, it was a fountain pen, not a ball pen. And that ink pen's partner was no one other than the trusted Sulekha inkpot.
Another by-product of the Swadeshi movement –Sankaracharyya and Nani Gopal Maitra, both freedom fighters, started Sulekha in 1934 in the Rajshahi district. Sulekha suffered when people started choosing ballpoint pens over fountain pens, but now with a renewed interest in owning and writing in fountain pens, Sulekha has made a grand comeback.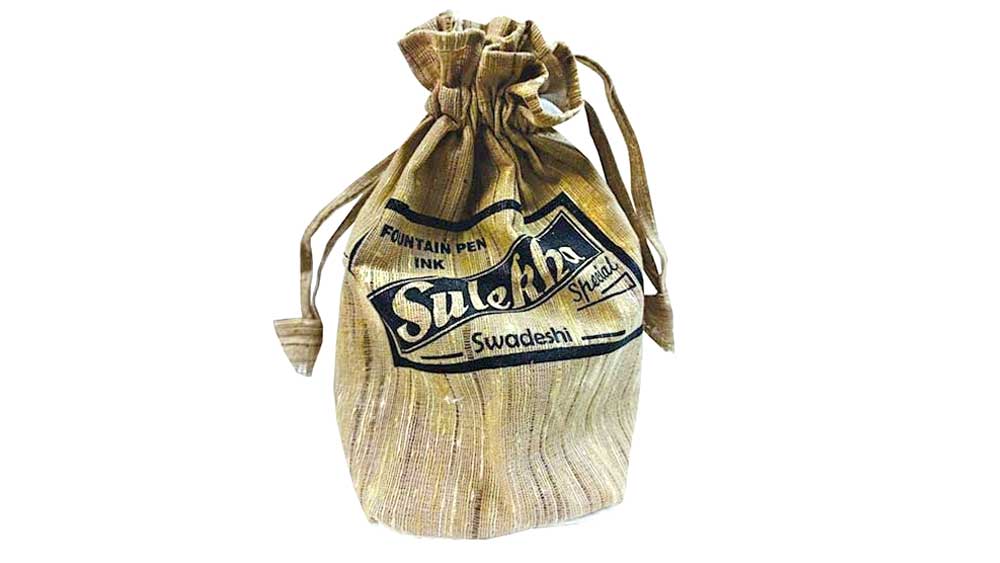 Grab a Parker Fountain Pen at a discounted rate.
4. Calcutta Chemicals Company
Remember the Neem soap Margo & the dark red packaging of the perfumed Aramusk soap? These, along with Chek Detergent & Lavender Dew Powder, are from the house of Calcutta Chemicals. On 28th September 1916, K.C. Das, B.N. Maitra, and R.N. Sen started the Calcutta Chemicals Company as a pharmaceutical company. It was to make a mark against the British products and encourage the feeling of Indianization among the masses.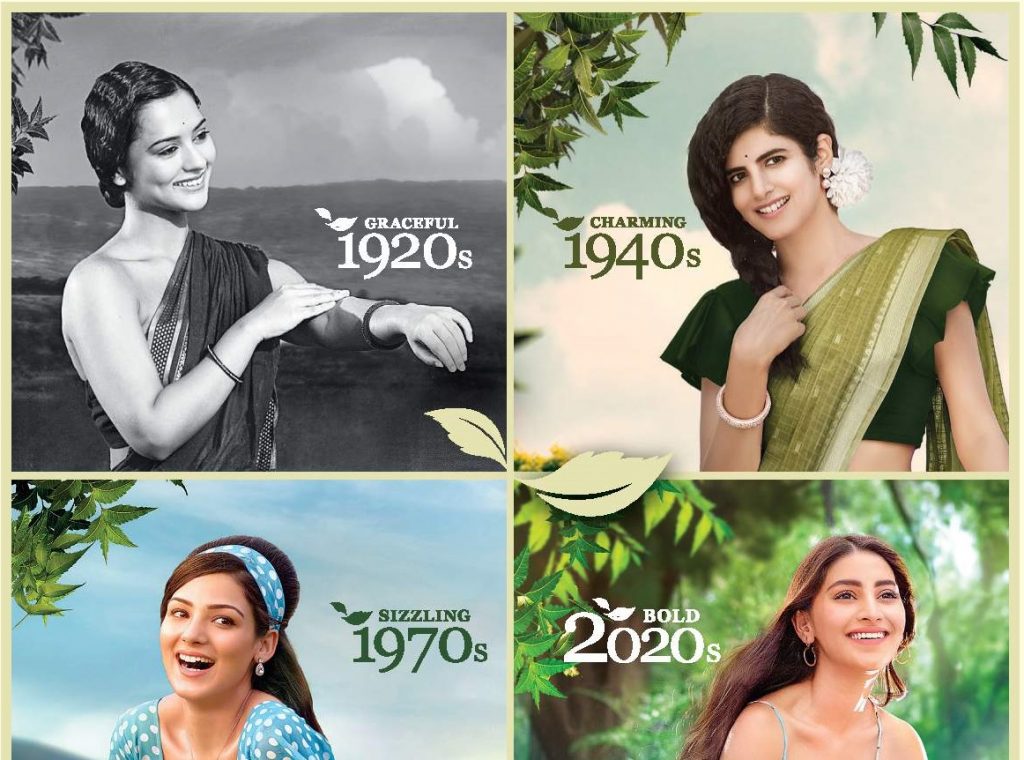 5. C K Sen and Co. Pvt Ltd
The lineage of C K Sen and Co Pvt Ltd goes back to the time of Vaidyas (practitioners of traditional Ayurvedic medicines) when cosmetics didn't need a special mention of "organic". They were mostly "trees tales", without the touch of commercialisation. Chandra Kanta Sen (C.K. Sen), who started this company in 1913, was from one such family of eminent 'Vaidyas'. His business acumen motivated him to take the family knowledge to ordinary men. He started with Jabakusum hair oil and added other products like Basanta Malati lotion. The products are still available in the market, and the quality is just the same.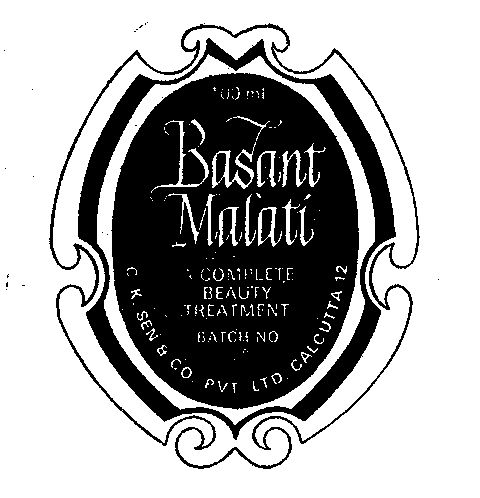 To know more, click here.
6. K.C Das Pvt. Ltd.
Krishna Chandra Das, son of Nobin Chandra Das, who invented Roshogolla, started 'Krishna Chandra Das Confectioner' in 1930. He was the first sweet maker who pioneered making canned desserts in India in the pre-independence days. He invented Roshomalai and started selling Roshomalai and Roshogolla in vacuum-packed containers extending their shelf lives.
Craving for rosogollas already? Order from Amazon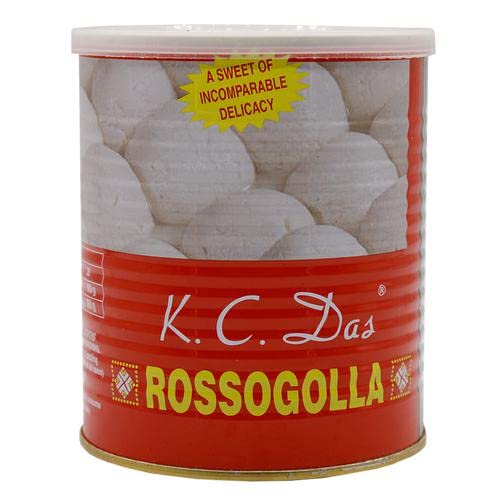 Presently, the K.C Das Pvt. Ltd. Is known as K.C Das Grandsons and is regarded as one of the front runners of the Bengali Sweet making industry.
To Conclude
Swadeshi was not just a revolutionary movement; it was an emotion. As we get swayed by the aura of globalisation, at times, we must pause to contemplate the challenging journey of the Bengali Swadeshi Companies and the grit that helped them run their businesses for centuries. And which other time could be better than our Independence Day? If you know of some other products, share them in the comments box.