"Shushkotar, rukkhotar oboshaan jodi chaan
Baaro maash onge mekhe nin
Surobhito antiseptic cream Boroline"….
(An excerpt from the famous Boroline jingle sung by Srabanti Majumdar of Boroline er Songsar fame)
With the embark of the winter months every year, whiffs of a sweet, familiar fragrance can also be caught in the Bengali homes. There is no prize for guessing that the fragrance belongs to a 'miraculous cure-all' ointment – Boroline, Bongo Jiboner Ango.
Yes! With historic popularity spanning nine decades, we, Bengalis, are still very much Boroline dependent. No matter what the problem is, – chapped skin, chilblains, minor cuts, rashes, pimples, cracked lips, the only solution provider sitting complacently in our dressing tables, side pockets of our handbags, a decrepit corner of a medicine stuffed kit, remains to be the undisputed Boroline.
A few days ago, as I was smearing a dollop of warm Boroline on a chapped part of my heel, my mother-in-law casually remarked that the old house of the manufacturers of the Boroline, GD Pharmaceuticals, is located near Bagbazar, which is quite near to my house. The bit of information pushed me to do a quick research on the legendary product and its background.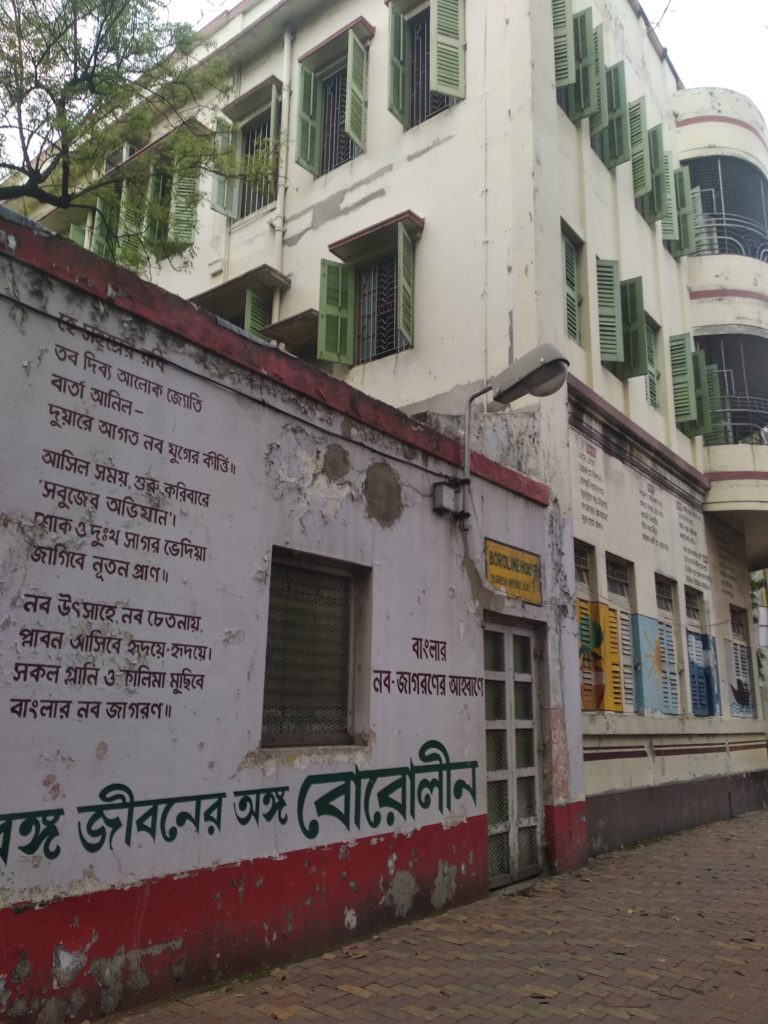 Back in 1929, when Swadeshi Movement was in full swing to oust the British products, a Bengali merchant, Gourmohan Dutta, launched the antiseptic cream, Boroline along with some other medicines, from his pharmaceutical company. He was convinced that the best way to help the country was to make it economically self-sufficient. However, he didn't know that the humble green tubed Boroline will become a Bengali icon 90 years down the line. In fact, it is one of the few Swadeshi products that have survived the test of time as well as the fierce competitions from other reputed cosmetics companies, both international and national.

What makes it so special? It is just a combination of Boric acid, an antiseptic, Zinc Oxide to act as the astringent, Lanolin and some essential oils. The secret must be lying with the 'essential oils' which won over the British companies of the past pre-independence days and now winning over today's multinational companies.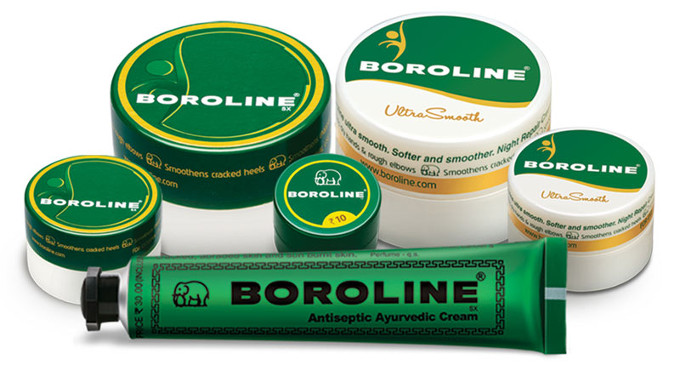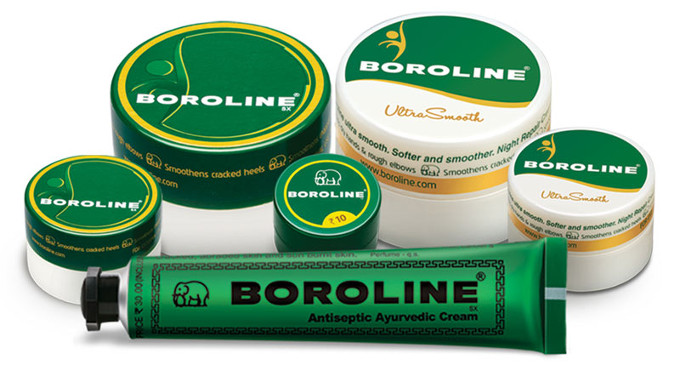 During recent years, however, the green tube is slowly giving way to modern packaging. The manufacturers have also started making other products like Suthol (a solution to cure prickly heat), Eleen (Hair oil) and No Prix (Mosquito repellent spray) considering diversification to stay relevant in the pharmaceutical business, but they couldn't overshadow the undisputed position of Boroline. Nevertheless, we can earnestly hope that in spite of the upgrades to please the modern generations, the legendary antiseptic ointment, continue retaining its soul of the sweet fragrance which brings with it an old-world charm, a glorious reminder of our humble past.
Source: