-Annoy Sarkar
This piece of writing is an attempt to look at the fringe beyond the focus of core Bengal and Bangaliana…
Since eternity, Bongs have been tagged to rice, fish, robindrosongeet, sweets, politics et al. Every bit of it is true to its very core! No questions asked, but off late I sense a distorted definition and stylization of Bongs amongst the contemporaries. While we boast about the food and songs that comprise the core Bangaliana, we miss the fringe.
Bangaliana is also about the power to look beyond materialism. We value food for thoughts too, rather than just food!
It is about a rickshaw puller sneaking time out from his tedious schedule to browse through the dailies while sitting under a shade of a tree in the quiet afternoons.
Bangaliana is also about the joys of sharing a small bowl of unimpressive chochhori (a veg curry primarily comprising of the leftover raw vegetables by the end of the week) with the neighbour simply because the kid next door loves it!
RELATED: A brief dig into the infamous form of intellectual discussion – Adda
The bong way of life is also about gender equality even before the term feminism was coined may be! We let the ladies take the front seats while commuting unless she categorically asks for the rear seat.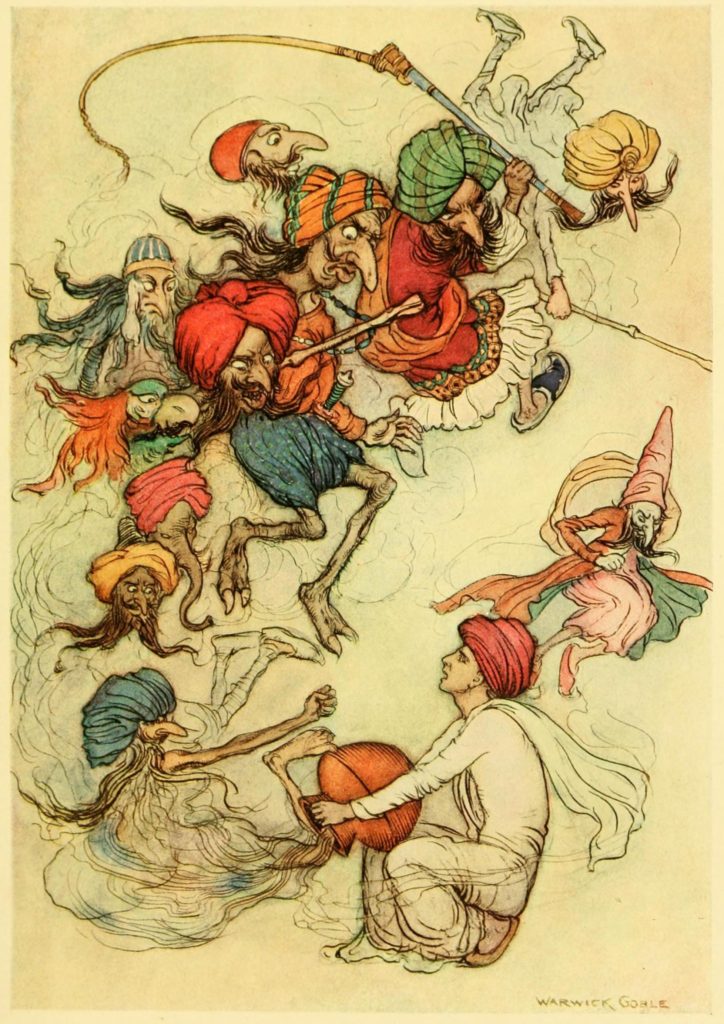 Bangaliana is also about appreciating art and crafts at every nook and corner of Bengal around the year and not just confined in "Hostoshilpo melas" & art galleries.
When Dutto babu's daughter gets married almost half the para (neighbourhood) gets converted to homestays and guest houses for a week. Now that's also Bangaliana!
Bangaliana is also about the ability to smile at caricatures scribbled on some random walls by the road.
Bengal and Bangaliana is also about letting your child know Sidhu, Kanu, Chand and Bhairav while she/he goes to a Christian Missionary school.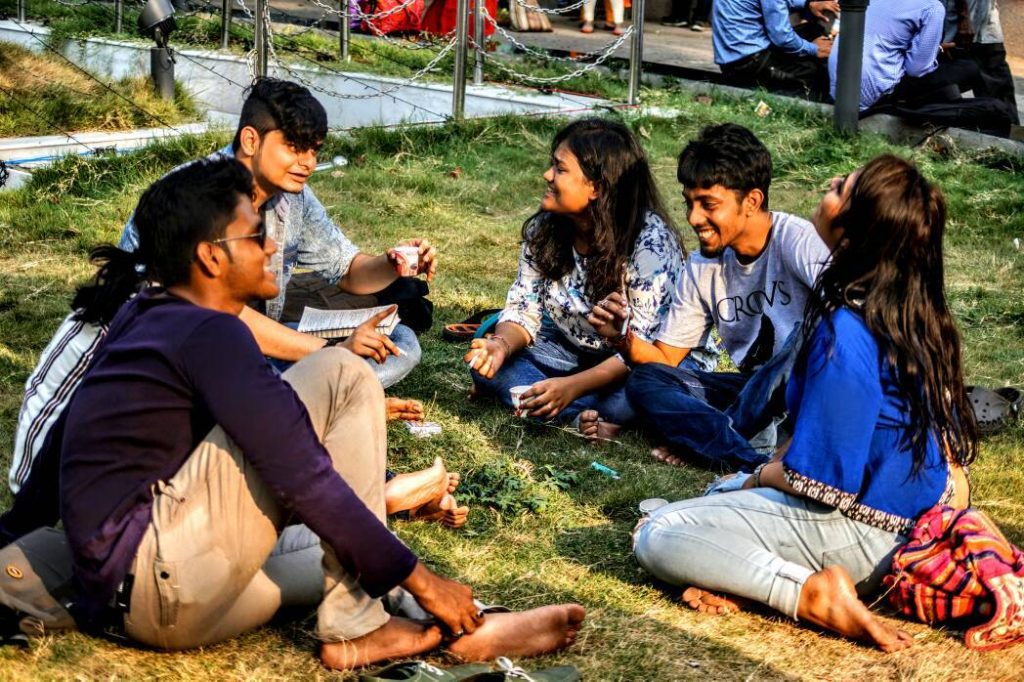 Lets quickly cling onto the fringe before the fringe moves further and fades out.
About Annoy Sarkar
Annoy Sarkar, a pure Bangali from his heart and with a dire fascination for good food is genuinely in love with Bengal and its culture.
He works with CG and is a caring father of an active toddler. During his free time, he enjoys reading, binge-watching, and helping society in his small ways.
Disclaimer: The opinions expressed in this post are the personal views of the author. They do not necessarily reflect the views of KolkataFusion. Any omissions or errors are the author's and KolkataFusion does not assume any liability or responsibility for them.